Maximizing the potential for your outdoor space is a great way to attract buyers and make your home stand out. Here are some tips to help you achieve a beautiful outdoor space this summer:
1. Style outside space in the same way you would indoor
We all know how great it feels to relax on your most comfortable couch while reading your favorite book, but what if you could do that in your serene lounge area under the sun? Decorating your outdoor patio like you would your living room is great for entertaining guests while enjoying the summer weather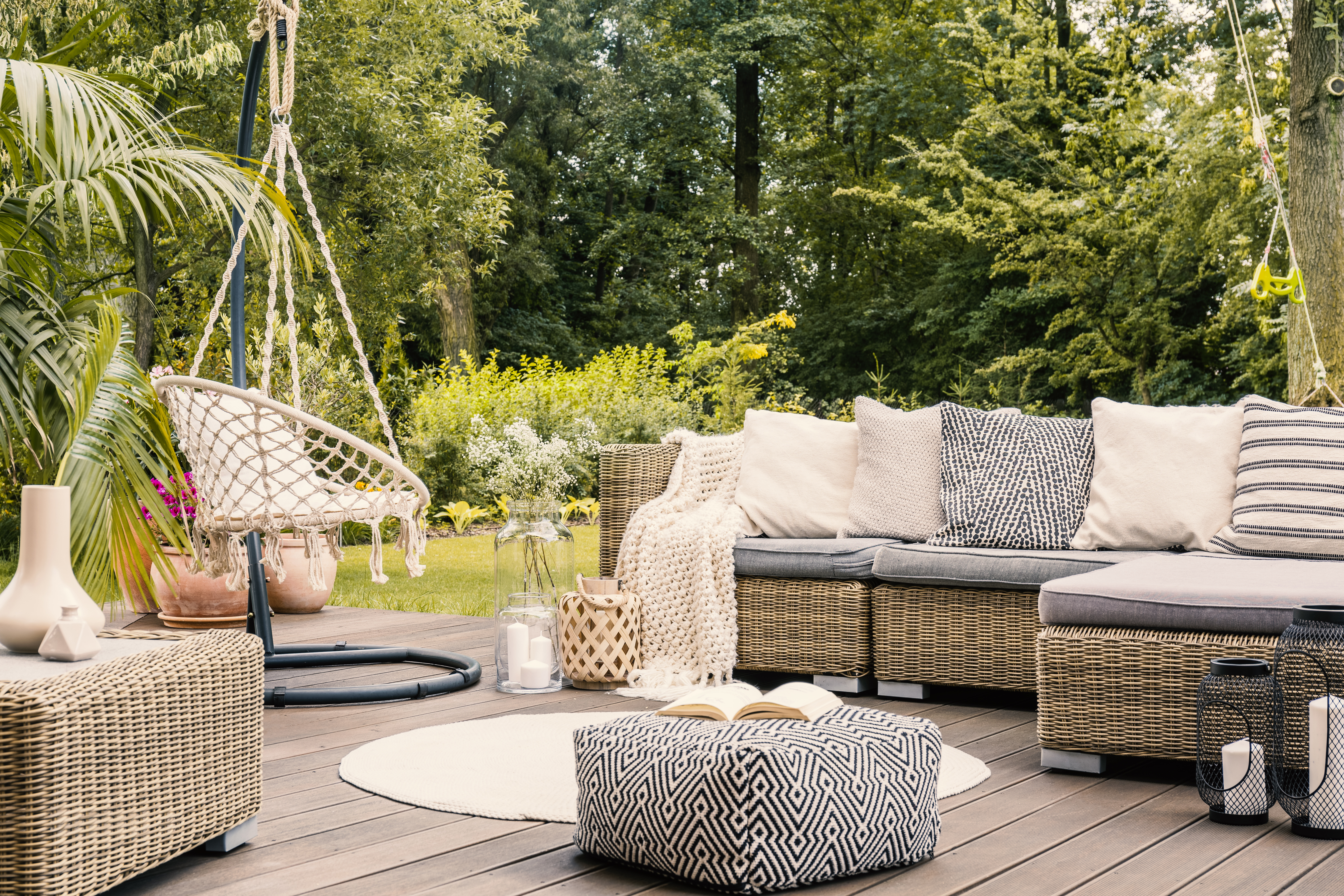 2. Short on space? Create a flow
Short on space OR having trouble designing your outdoor space? A great way to solve this issue is to use the same color scheme you used for the inside of your home. This creates a sense of consistency and coherent living space.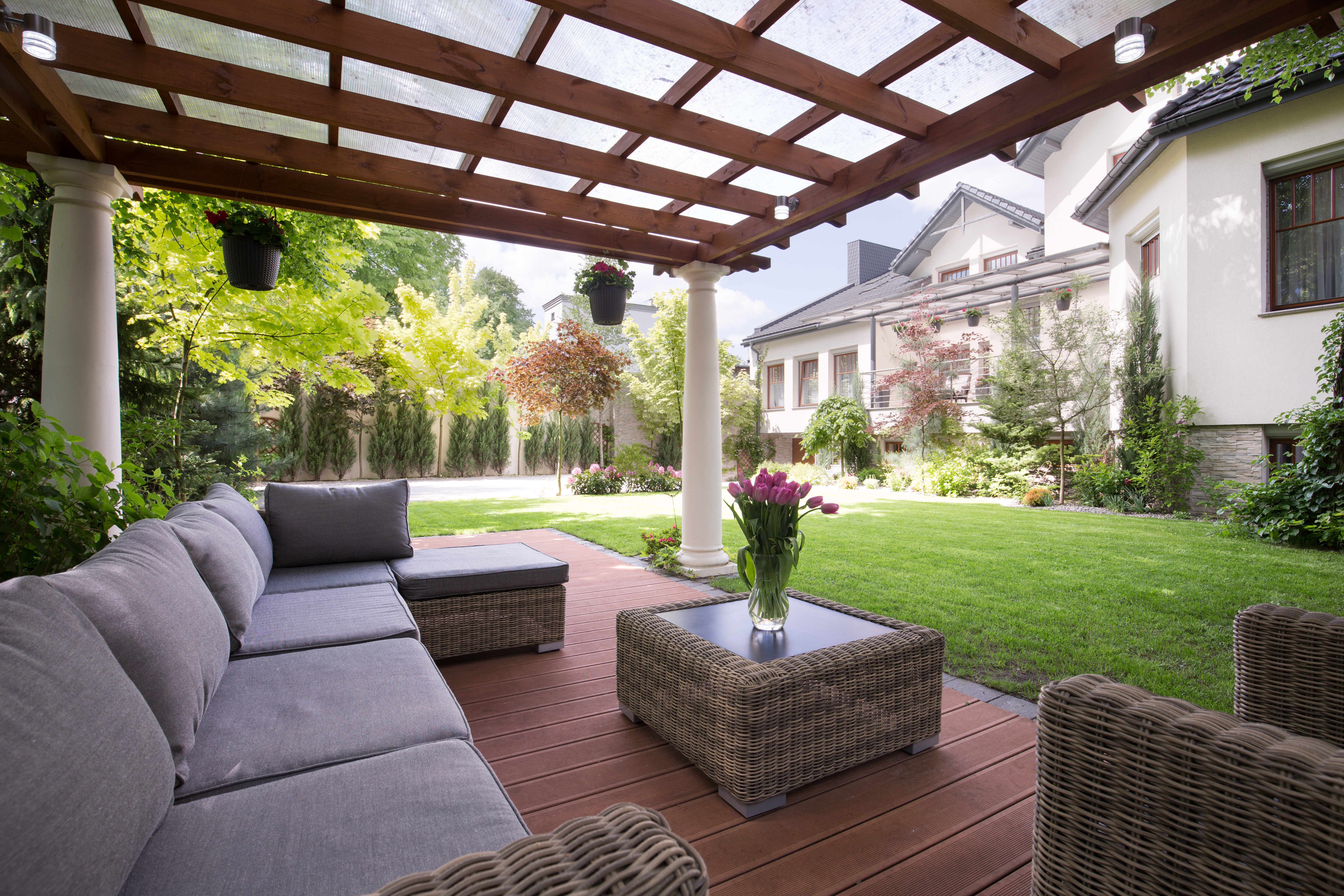 3. Don't be afraid to take traditional indoor items outside – you can always take them back in again
Add some of your favorite sculptures, candles, or centerpieces to spruce up your outdoor space. Adding these personal accents to the outdoors is stylish and appealing. Remember l

ittle things go a long way!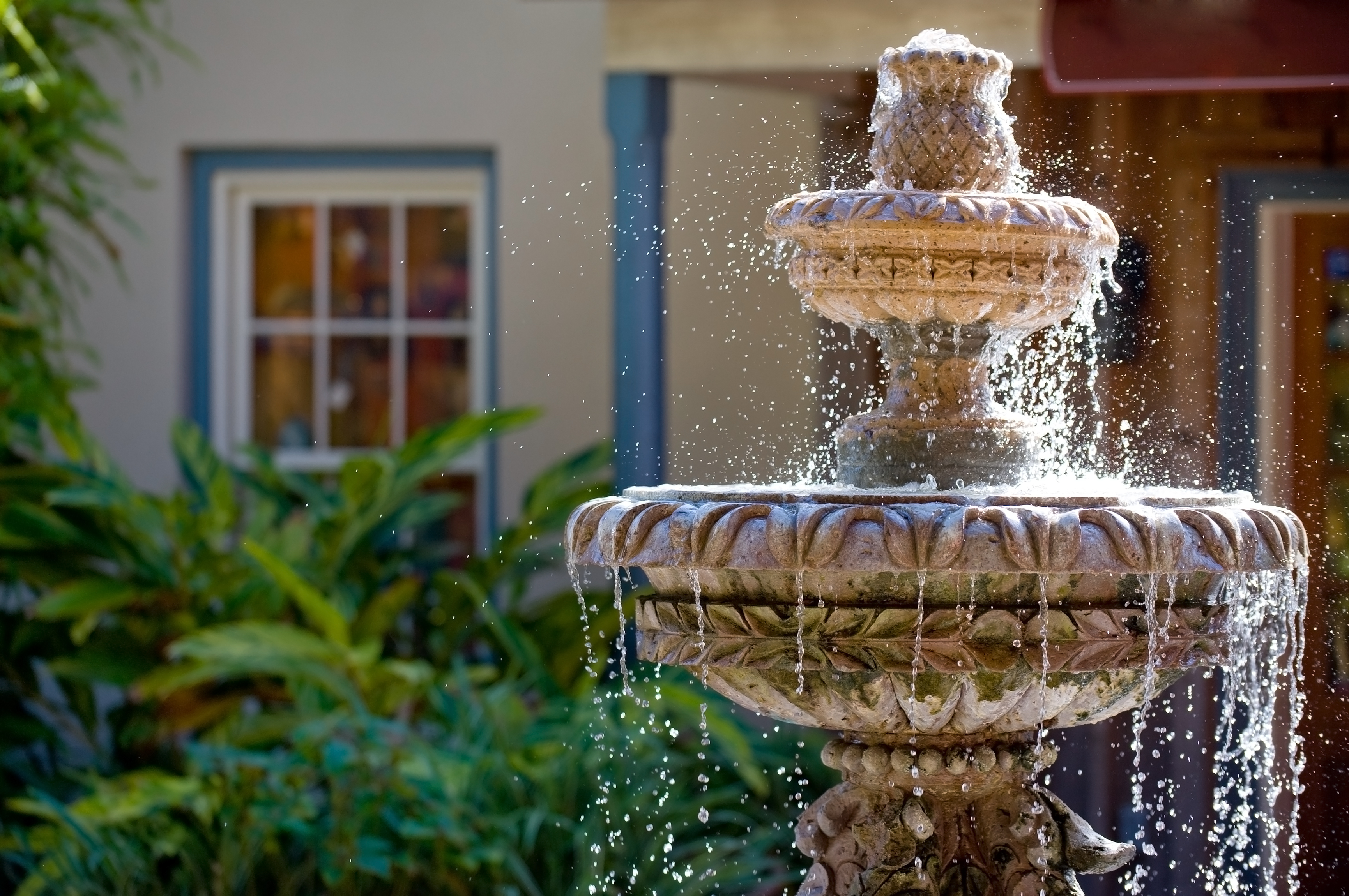 4. Bask in the glow of mood lighting
Hanging string lights or lanterns in the trees around your space adds attractive mood lighting and ties everything together with a beautiful luminescence.

It's also great for nighttime entertainment!

Use lights that are battery powered or solar powered to avoid hindering the look of your space with extension cords.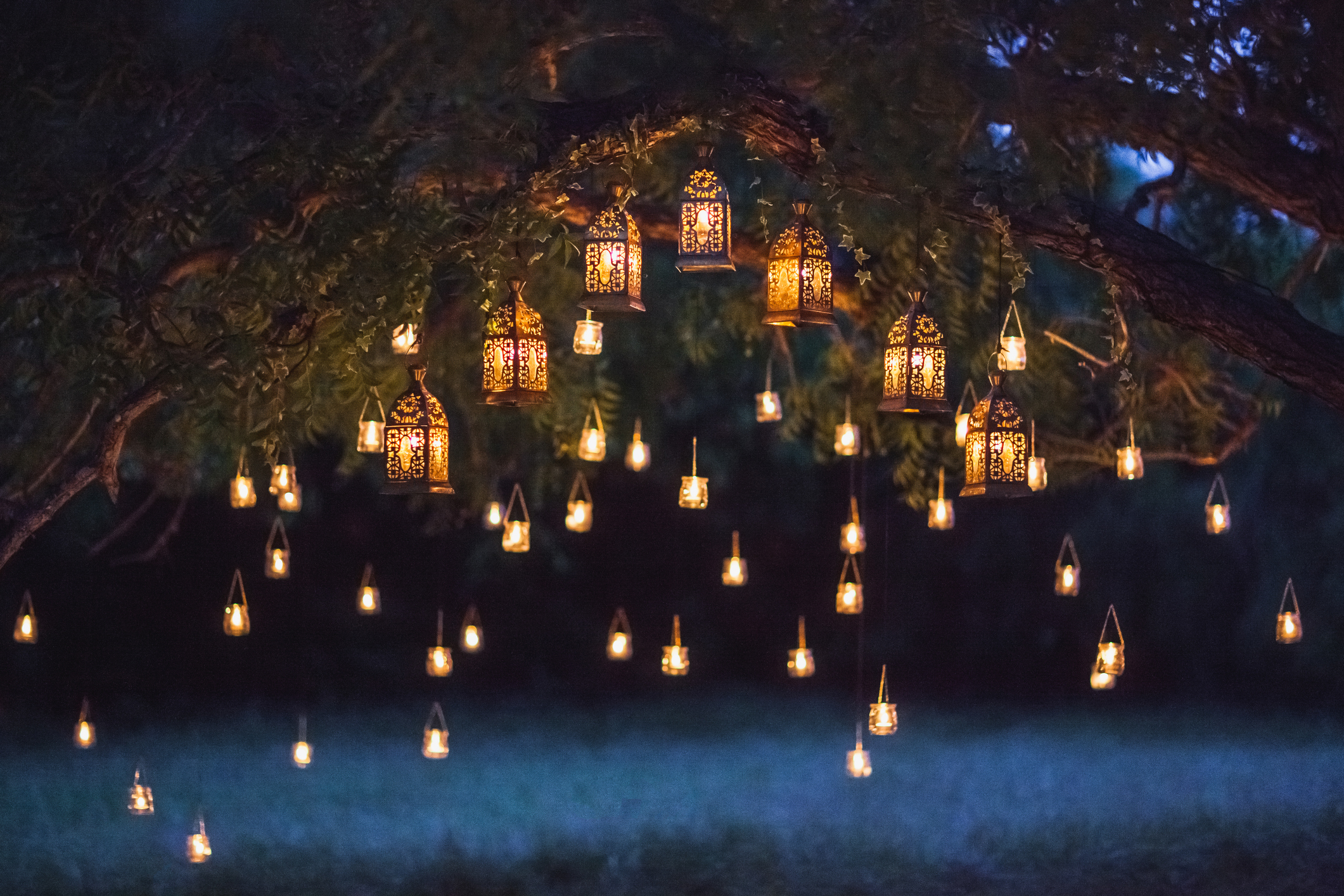 5. Be practical
Do you entertain frequently? Do your guests sometimes bring plus ones or plus fives? Sometimes we underestimate the amount of seating needed for a social gathering. Add a cool hanging chair, bean bag chair, or any interesting chair to solve this issue, and don't worry about matching to your sofa, it's okay to mix and match your style!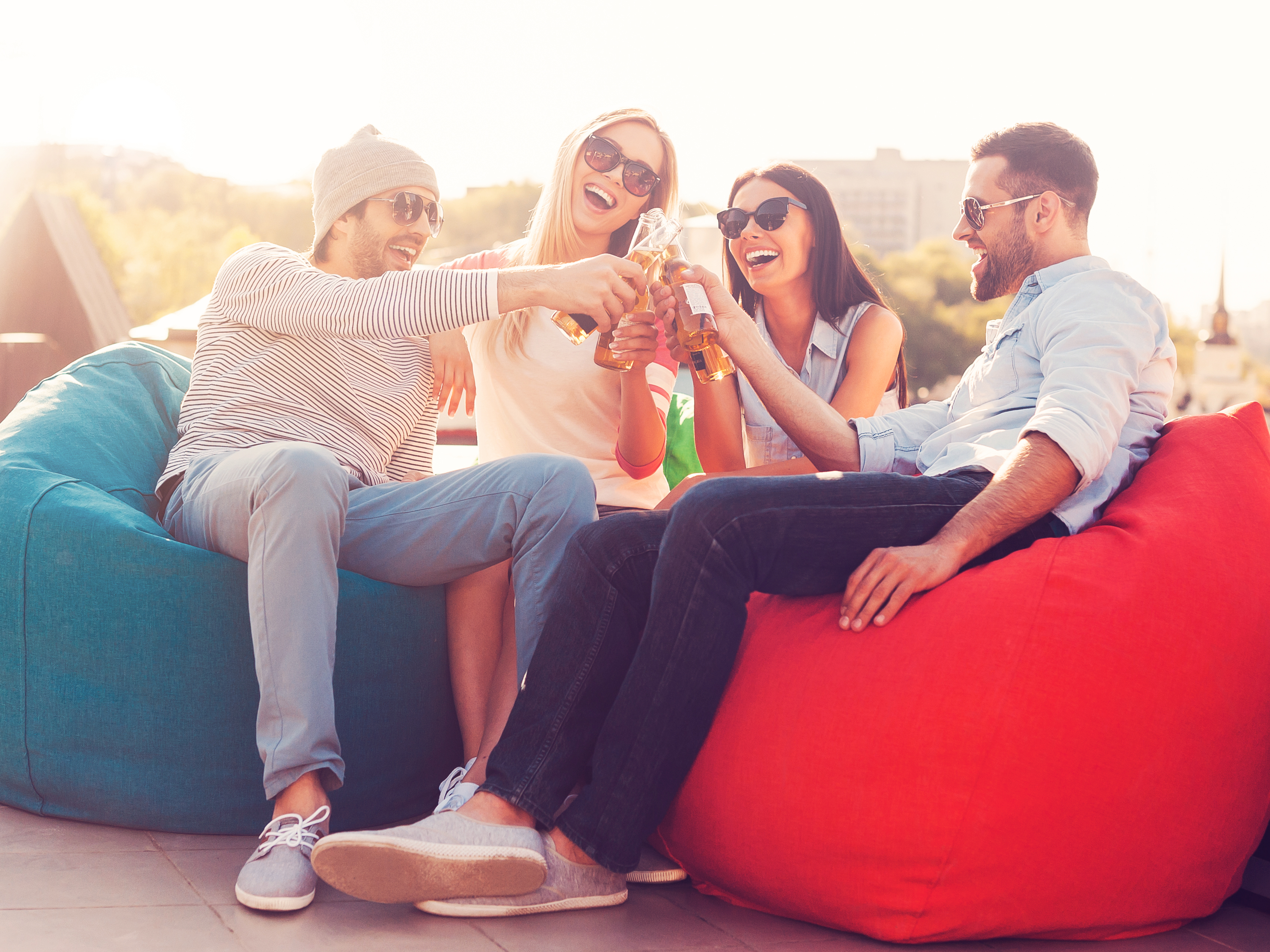 6. Outside heating
Although you don't need to worry too much about this in the summer, there are always those cool summer nights when it gets pretty chilly!

You can spend time outside making marshmallows with your friends around an attractive fire pit or adding some colorful throws that add style.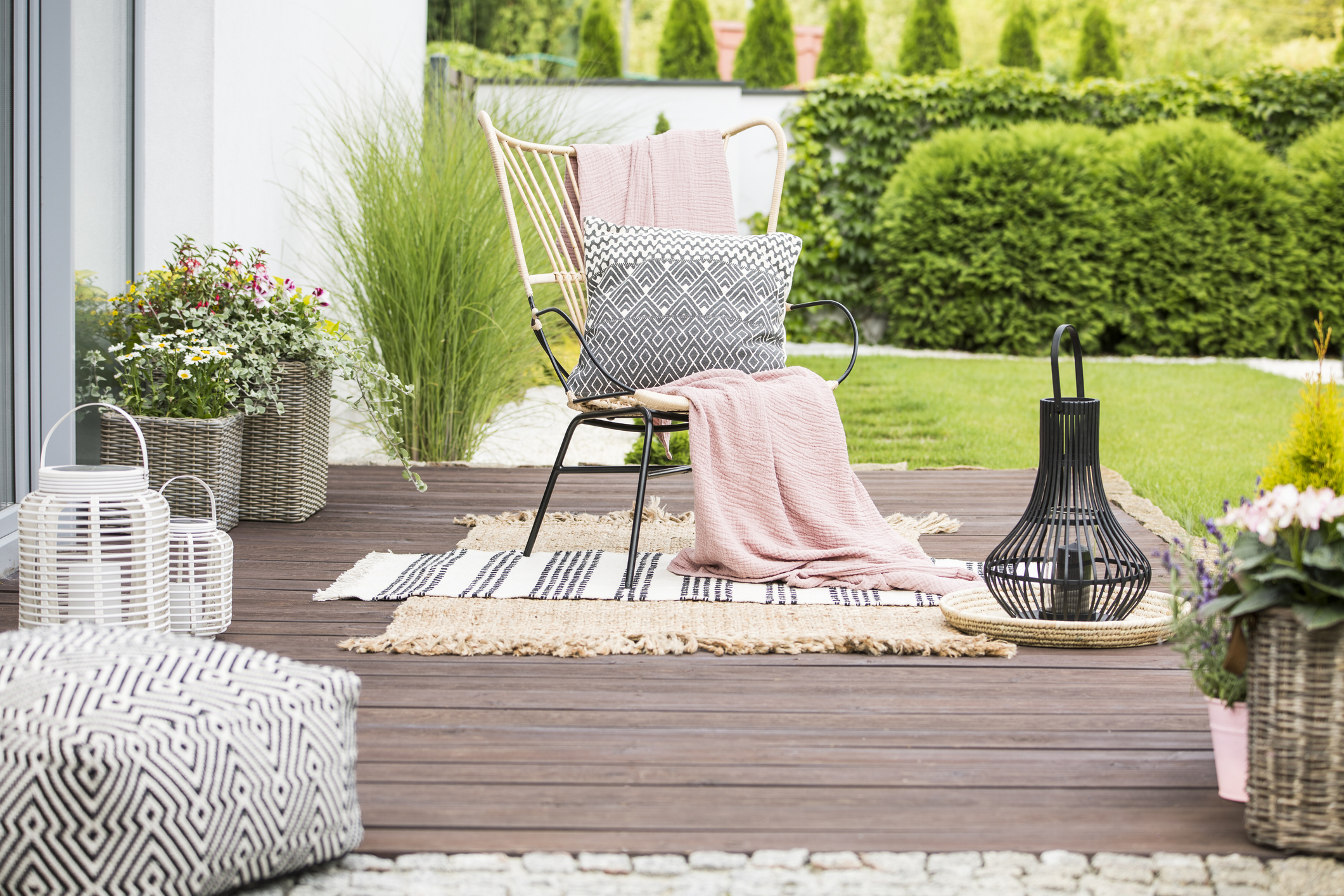 7. Create a central focal point
To enhance your outdoor living space, add a bold center piece. Most people have a fireplace, large art piece, or wall design that their living room is styled around. Why not do the same with your backyard!

Add a fountain, fire pit, or green wall. A green wall will go along well with the outdoorsy appeal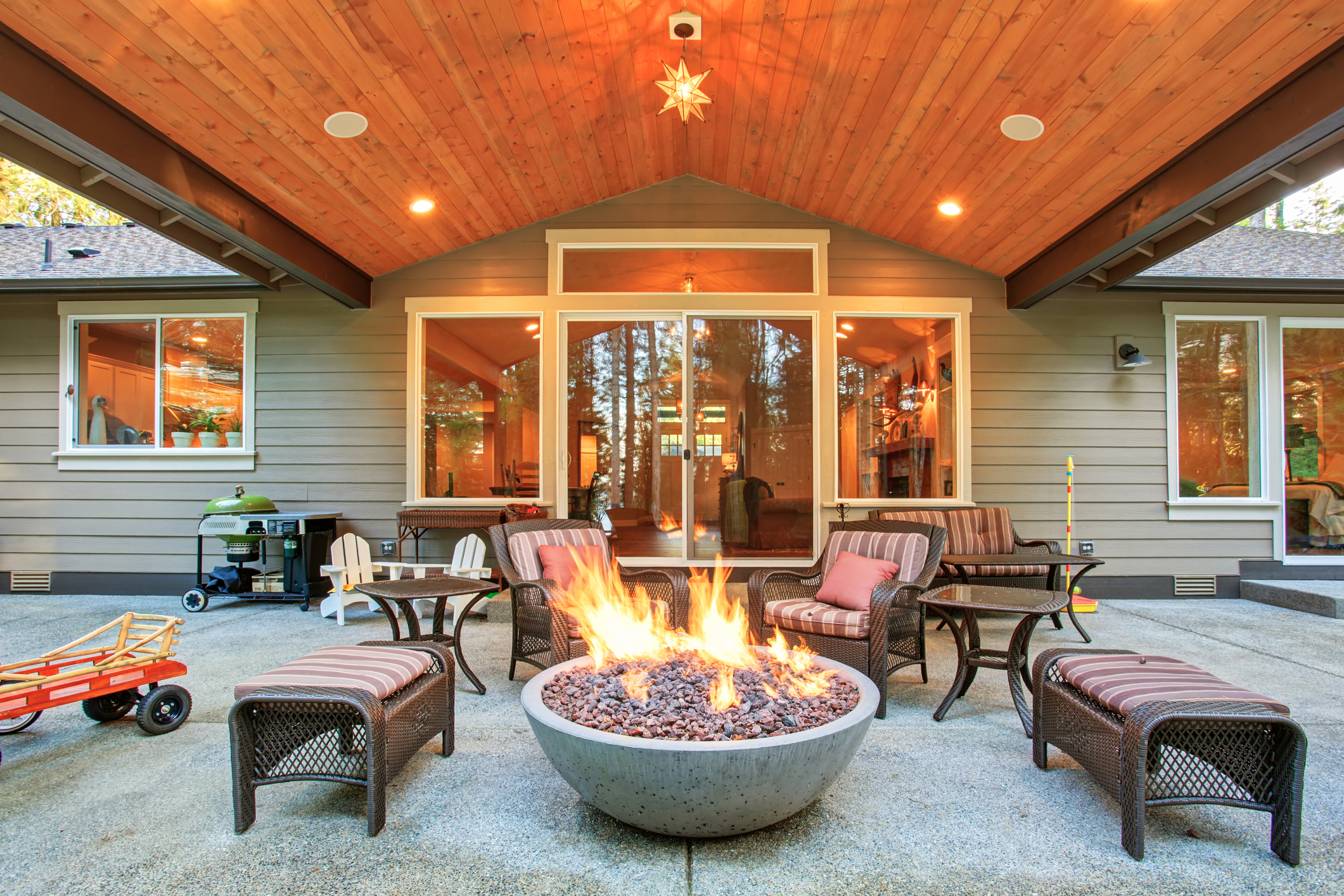 8. Cover up
Not every summer night will consist of a clear sky and light breeze, so we need to plan for some unconventional weather with an protective, yet captivating outdoor feature.

Add a retractable awning or canopy to cover your outdoor furniture and make sure to take your accessories indoors!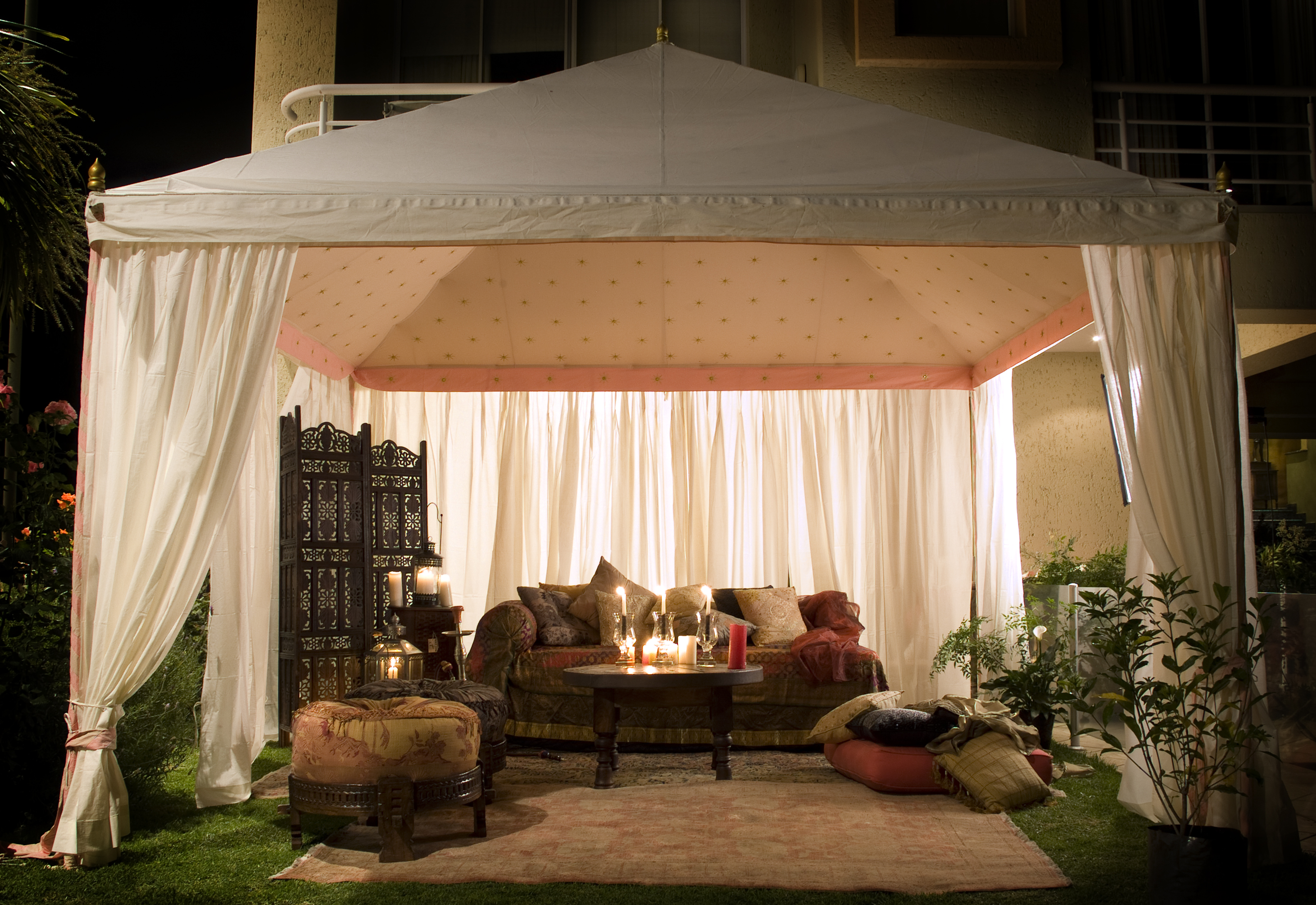 Source: https://www.housebeautiful.com/uk/garden/seasons/a1583/design-tips-outside-space-garden-for-summer/