BOOK NOW:
Why not take a relaxing break at the beach this summer? You could book a beautiful home for your weekend getaway in Ocean City, MD right now. Details below.

2 bedrooms (sleeps 6)

2 bathrooms

Fully equipped kitchen for making a family breakfast in the morning or preparing snacks for your day on the beach
Gleaming tile floors
Front porch and back porch to spend time reading your favorite book while watching the sunrise
Spacious master bedroom with master bathroom
Second bedroom with a full size bed and trundle for your children and friends who are visiting.

Washer/dryer
It is conveniently located steps away from the beach, bay, North Side Park, jogging path, grocery store, restaurants, bakery, and a short drive away you will find the boardwalk (1st-28th Street).
Restaurants across the street:
The Original Fractured Prune: Grab a dozen of these delicious donuts for the whole family before heading over to the beach for the day. It's right across the street!
Ledo Pizza: Who doesn't love eating pizza at the beach? It's a tradition!
Uber Bagel & Deli: Don't feel like packing a lunch? Don't even worry, just run over and grab your favorite toasted bagel or sandwich for you, your family, and friends.
Reviews:
"

Loved our stay in ocean city ! Perfect location, steps away from the beach and close enough to the boardwalk but far enough to get some quiet time. Apartment was clean and check in was so easy! Thank you so much !"

"

Had an enjoyable vacation at Our Winds. Everything we needed was in walking distance; and loved the ambiance of the rental. Have been coming here since the early 2000s"
It truly is a wonderful place to relax, for families and professionals alike.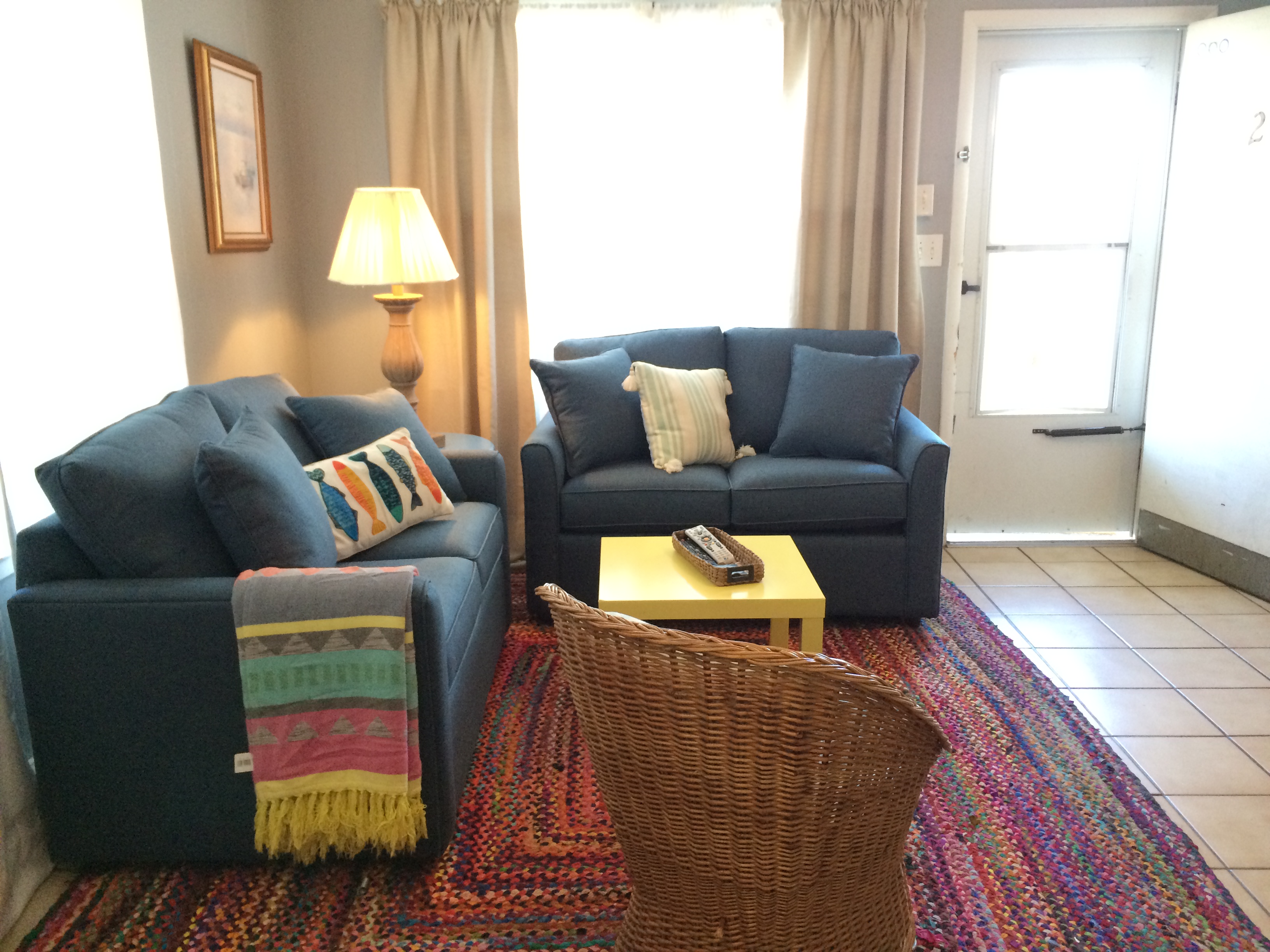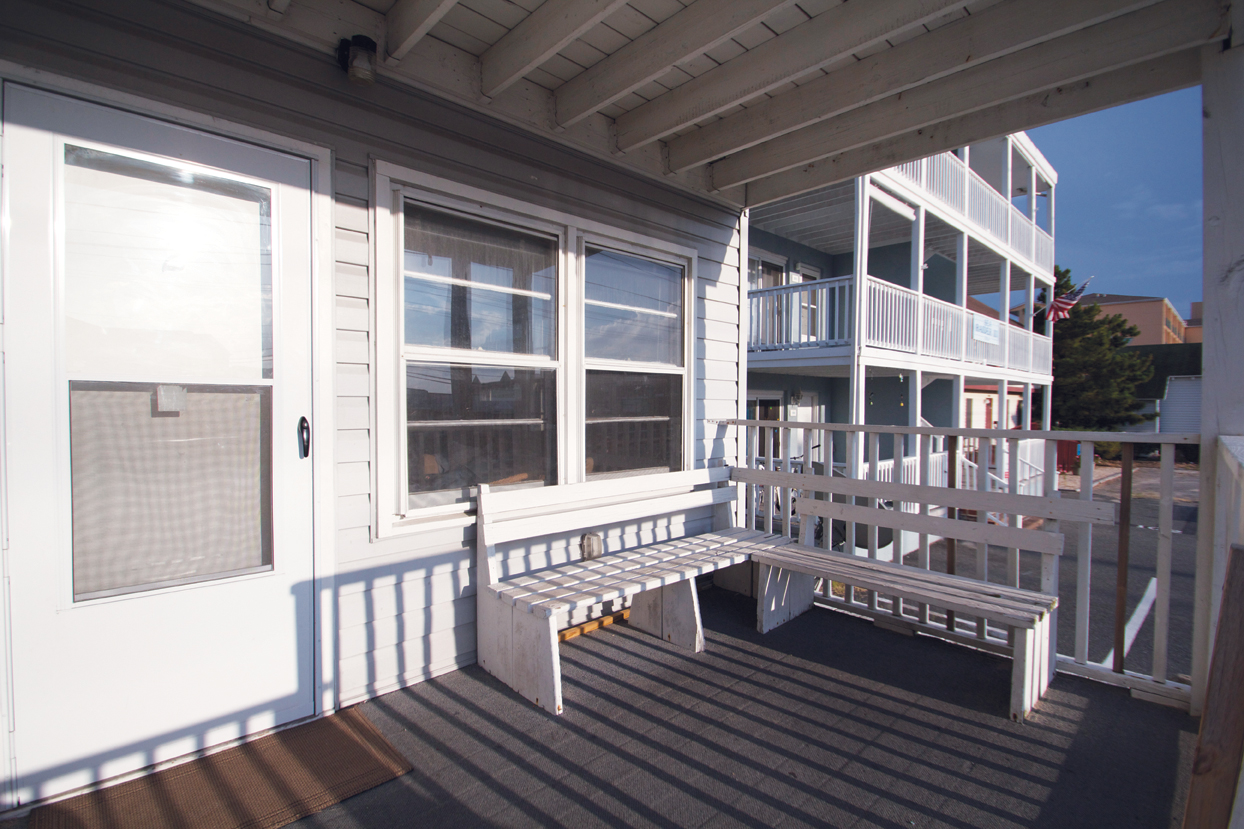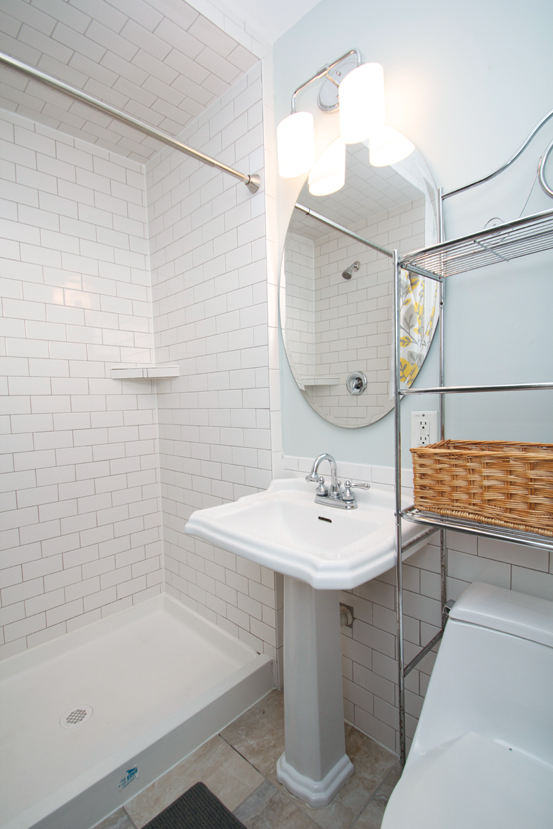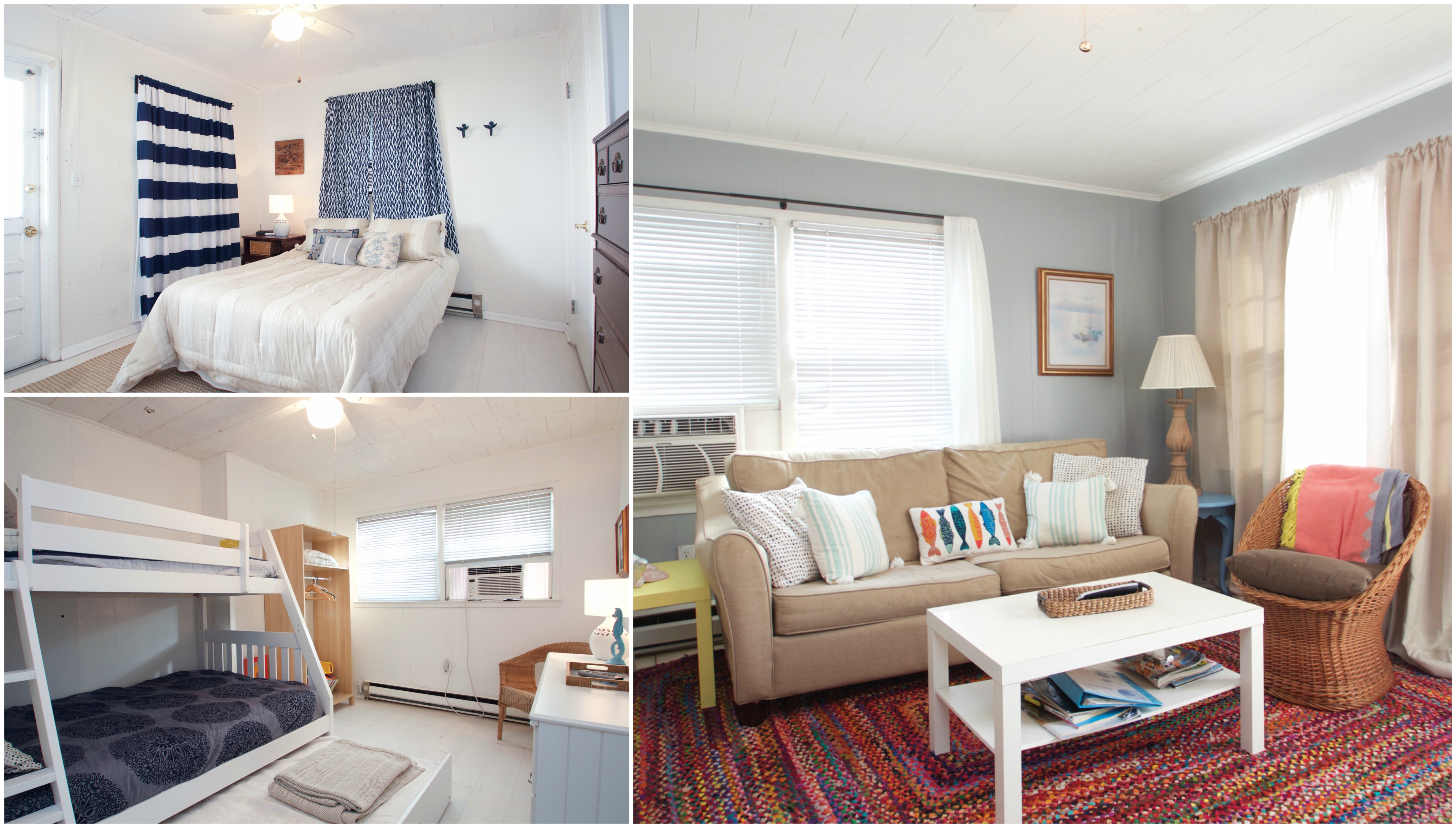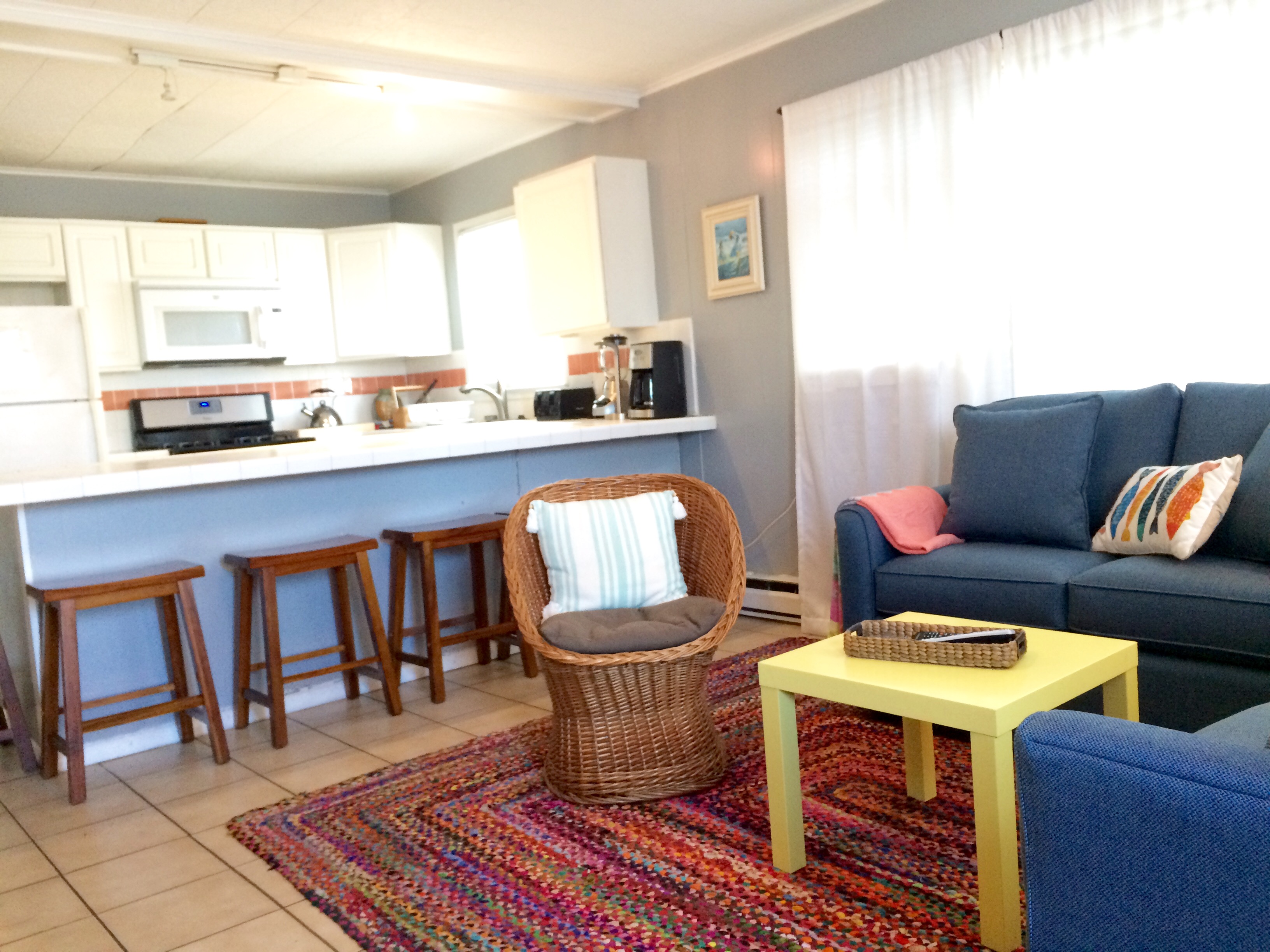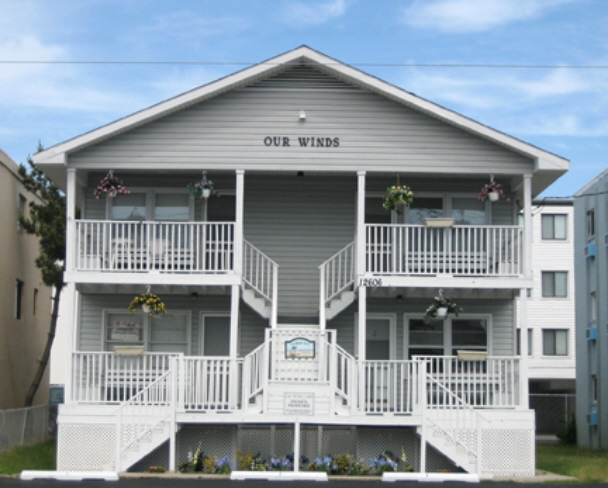 Book now: Airbnb – Oceancity.com – Homeaway.com
We hope you enjoy your stay!