KELLER WILLIAMS MOBILE APPS


HOME SEARCH MOBILE APP
Our Home Search Mobile App is now available on all iOS and Android devices, providing you with FREE instant access to thousands of homes in the DC, MD & VA regions.



3 easy ways to download our Keller Williams mobile app:
Click here to send a link to your phone
Text "kw2ntra84" to 87778
Already have our mobile app? Tap "My Agent" and search for us with the code "kw2ntra84" to connect directly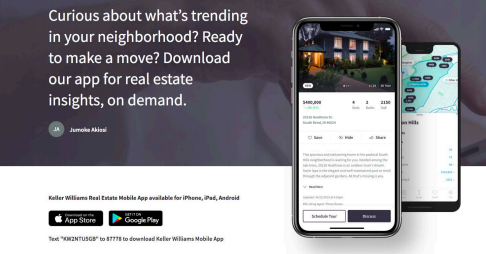 This app is great for all eager buyers looking to find their ideal home in the shortest possible time.


HOMEKEEPR MOBILE APP

Because a home doesn't come with instructions…Home maintenance no longer has to be a chore! We've got maintenance tips and key reminders to help you keep more money in your pocket with our Homekeepr app.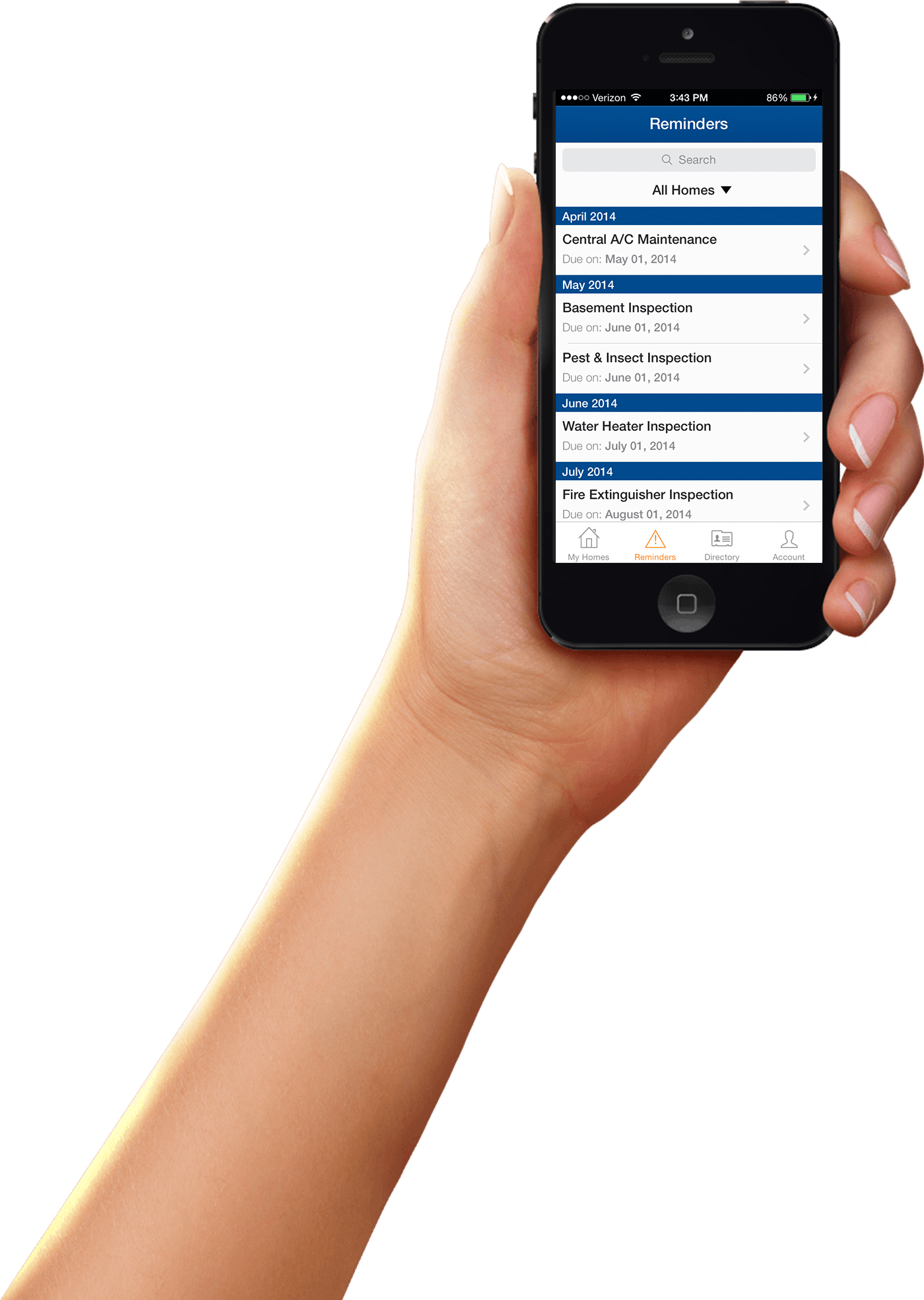 In four simple steps, you can stay ahead of home maintenance repairs and routine check-ups before something catastrophic happens to your home with our Homekeepr app. This app is great for all homeowners including condo owners and townhome owners.

HOW IT WORKS:

Once you're officially a homeowner, download our Homekeepr app on the Apple Store or Google Play
Answer 10 simple questions about your home such as " What type of air conditioning unit do you have?"
Get home maintenance reminders delivered right to your phone or email inbox.
Gain instant access to our trusted list of contractors right in the palm of your hand.

Click here to download your Homekeepr app today!