Tom Biegler - Truist Mortgage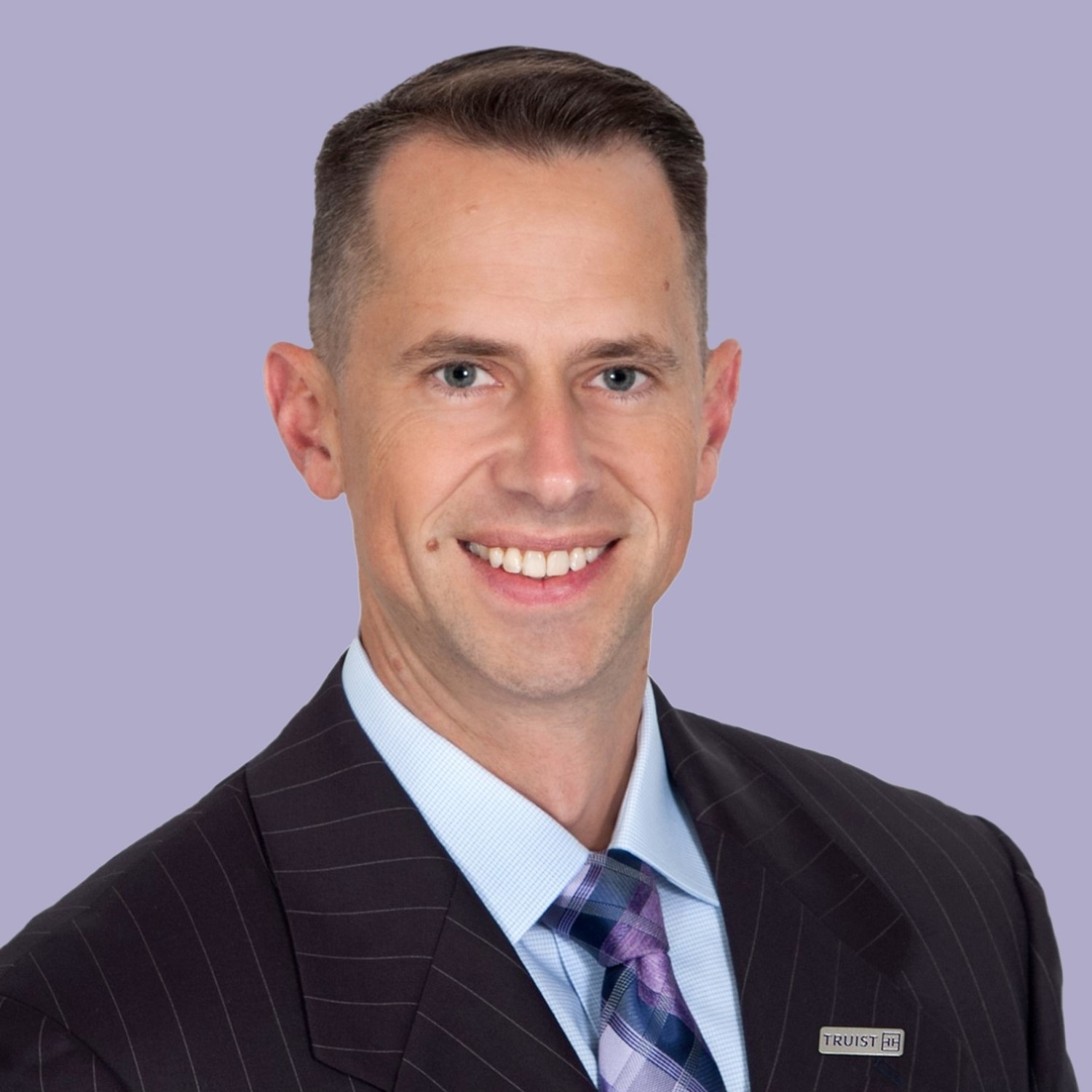 As a trusted advisor with Truist Mortgage, I offer more than 20 years of industry experience and an extensive practice in originating both purchase and refinance home loans. My goal is to build better lives and communities by offering my clients professional guidance and support they need to make their home financing decisions.
My first priority is to deliver an exceptional home financing experience. My passion is "home" and is at the center of all that I do. As a Truist Mortgage Loan Officer, I serve with integrity to uphold the highest standards because everyone and every moment matters. Whether it is your first time buying a home or if you are an experienced homebuyer, I am committed to finding the best loan option and competitive rate to match your goals.
Truist's Purpose: Inspire and build better lives and communities
There's no "one size fits all" loan and every client's financial goals are unique. As a caring loan officer, I take the time to listen and learn about each client. You can rely on my experience to find the best loan option for you; when my clients win, we all win. I am completely open and honest with my clients about their borrowing capabilities and how they can optimize their financial position.
Contact me today by clicking HERE