A look inside a family's pandemic project.
Last year many people turned to new hobbies and projects to keep themselves occupied during the Covid-19 Pandemic. Some people baked and some turned to hiking. Others found new ways to gather safely by adding creative social spots in their front yards to invite friends or to strike up conversations with neighbors out for a walk. Well, Matt Glockner and his family were one of these families!
Before we get into Matt's story, let's first look at the classic way of front yard living – the story of the Southern porch! Porches were seen on most southern homes before the advent of central air conditioning as a place where its occupants could sit and take advantage of breezes. Many large homes had "sleeping porches" for those summer months when it was too hot to sleep inside the home. It's easy to see how the porch also lent itself as a place for storytelling and a place for story reading. Also, an elegantly set table, whether in a formal dining room or out on the porch, is a hallmark of Southern hospitality!
There has been a new wave of Northern homeowners adding traditional Southern porches to their homes when either renovating or doing new construction. We can see why! They bring a welcoming ambiance and adds curb appeal.
While adding a porch or building your home from the ground up is a goal for some, it might not be feasible for everyone, and that's when creativity comes in. Let's see how Matt decided to put an under-utilized part of his front yard to good use!
Matt Glockner – a friend and former client of ours, was kind enough to tell us how he created his new patio. Here's what he said:
What materials did you use for building your patio and what was the building process like?
"I used natural wall stone and laid 2 foot by 3 foot flagstones to create a raised patio. It was a labor of love. I certainly didn't expect to be lifting tons, literal tons, of stone and gravel to complete this project."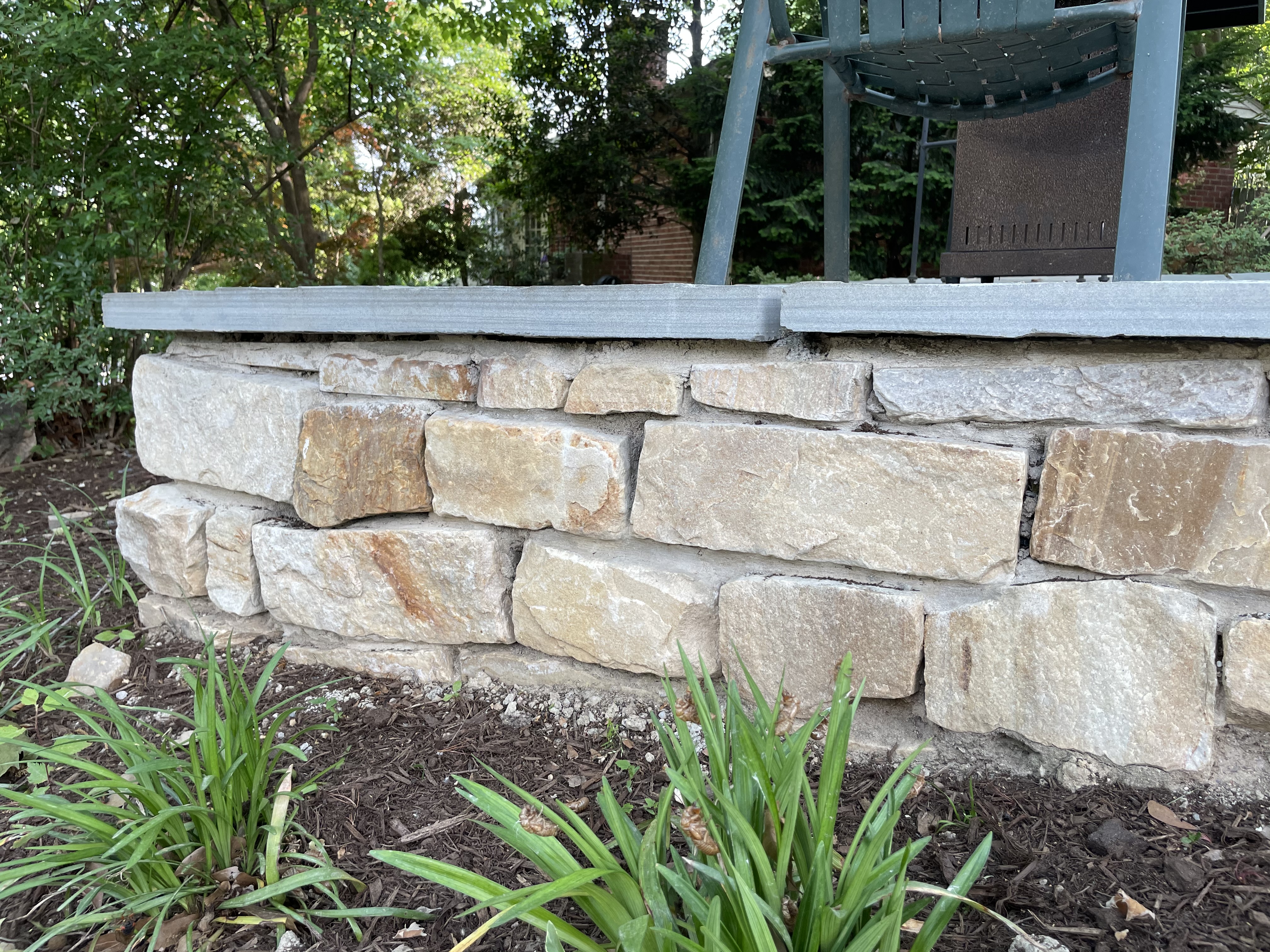 We have seen

how expensive and difficult it can be to find material during the pandemic. How was it for you?
"Gathering materials was not as hard as we were expecting. I went directly to a stone yard and they were able to deliver the materials within the week of ordering them! I might have received them faster because I ordered them during the early days of the pandemic."
How long did it take to finish the patio?
"It took me a total of 4 months!"
Which part of the patio are you the most proud of?
"Definitely the wall stone! I loved aligning the pieces together like a puzzle, it was a fun and creative process.
Do you have any future plans or ideas for the patio?
"I recently added electricity, which completes my project. The addition of electricity to the patio really made it a great place to hangout with the family and close friends!"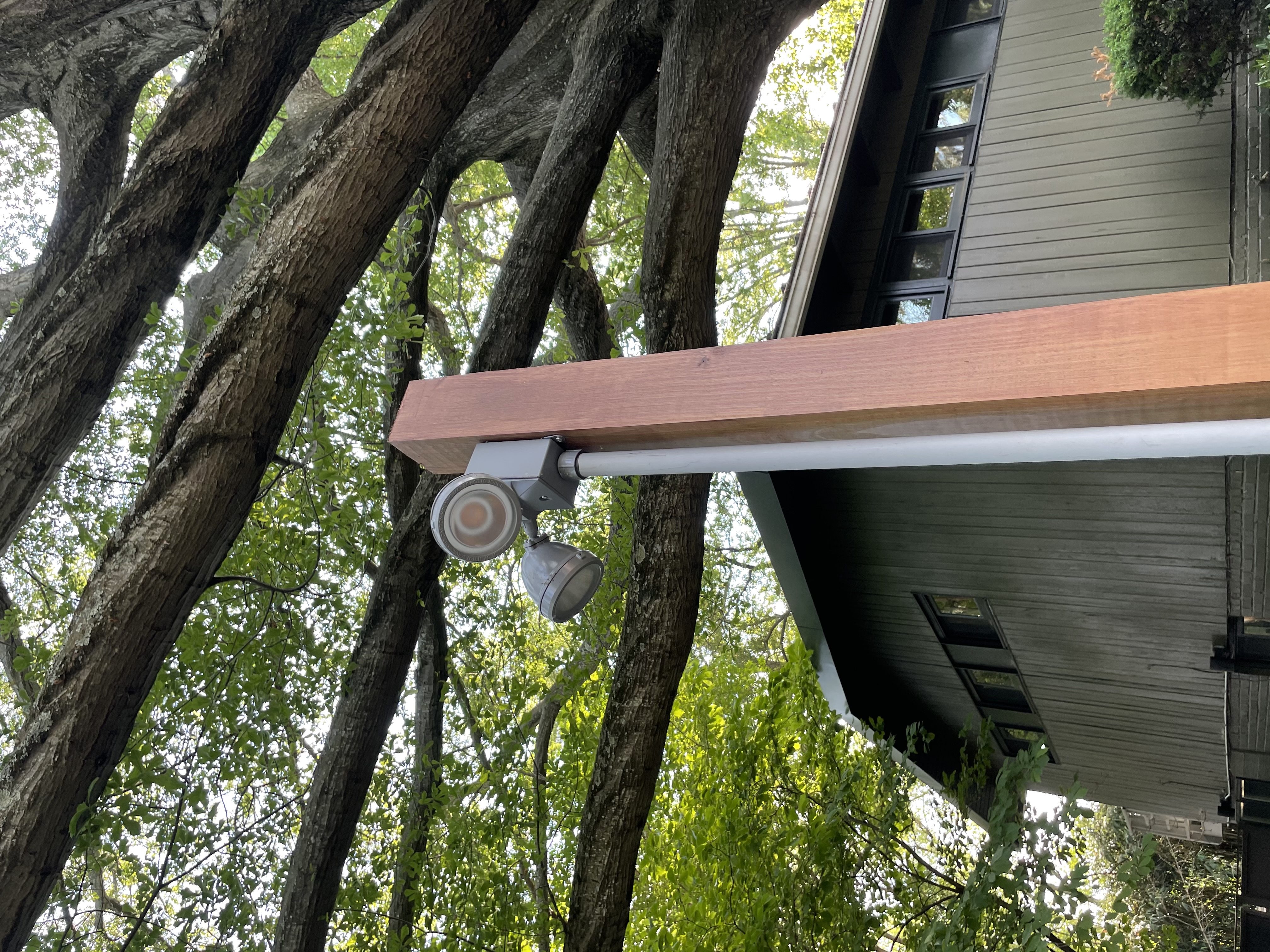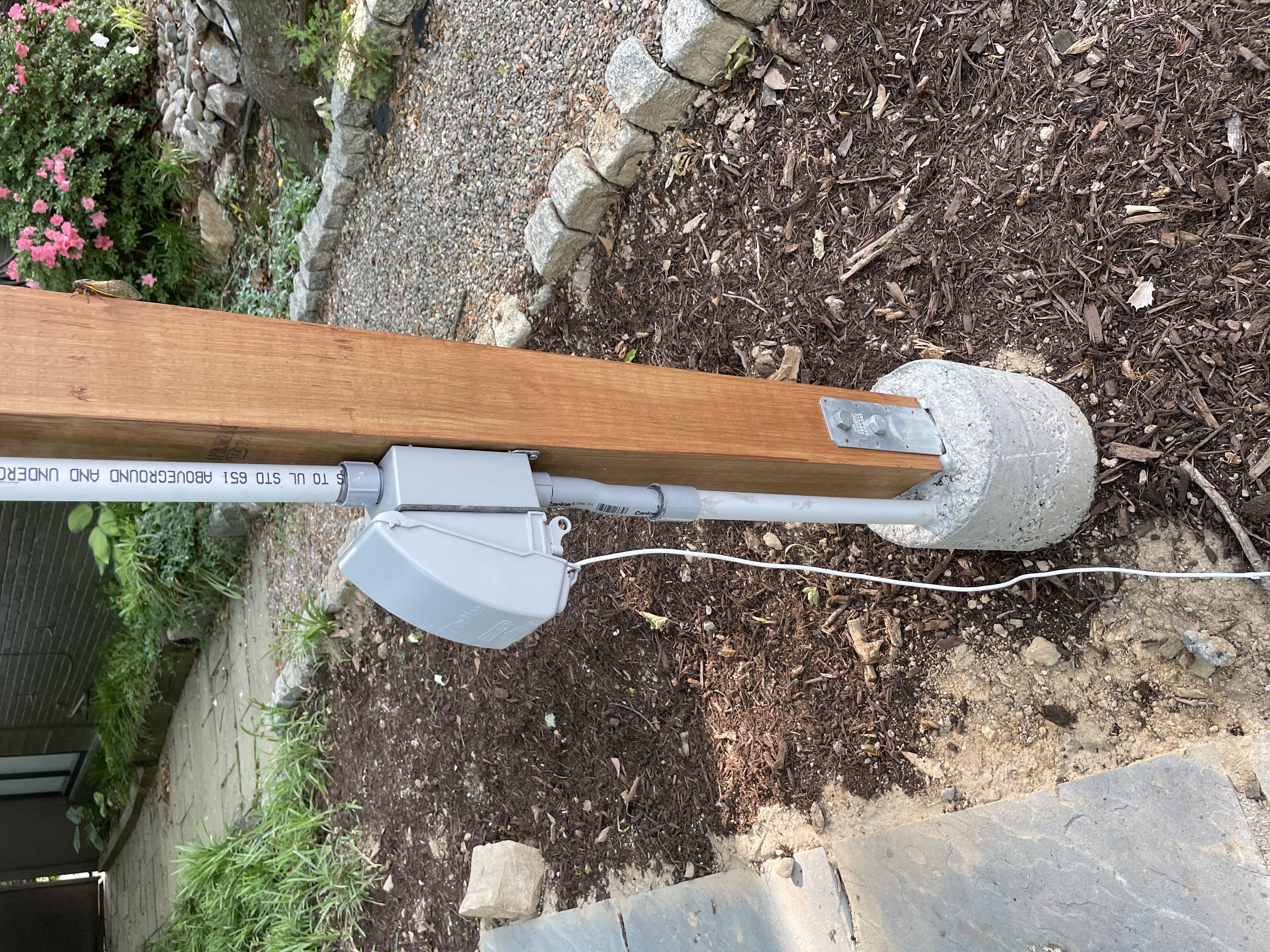 What was a Pro & a Con of working on this project during the pandemic?
"The pro was that this project gave me something to do. It was a great distraction. The con was that the flag stones were a pain to lift! Each flagstone averages around 100 pounds!"
Did the addition of the patio add value to your home?
"Yes, because of how well the patio brought the exterior spaces together."
Not only did this project add monetary value to Matt's home but it also provided his family with invaluable quality time with extended family and friends during a time when social gatherings were challenging.
The best part of this visit was seeing the Glockners quickly shift into actual "hosting mode" as they were expecting friends over for a meal on their patio shortly after we left.