Spectacular Travel Destinations for Your Bucket List, Ep. 4 – Pedasi Panama
This hidden treasure on the coast of Panama is gaining attention from international home buyers and travelers alike. This serene location is a paradise for those looking for a calm and down-to-earth living. The locals live and breathe fishing and farming–even earning the nickname Tuna Cost–Pedasi is rural living at its best.
The young economy of this community provides affordable cost-of-living and real estate opportunities. A typical two-bedroom and two-bathroom home will land at around $135,000. However, upscale developments are rapidly being built; gated communities, ocean views, and large land lots will cost a home buyer around $275,000. Local rent for a small unit will cost around $500 a month. Look for these prices to increase following increases in demand!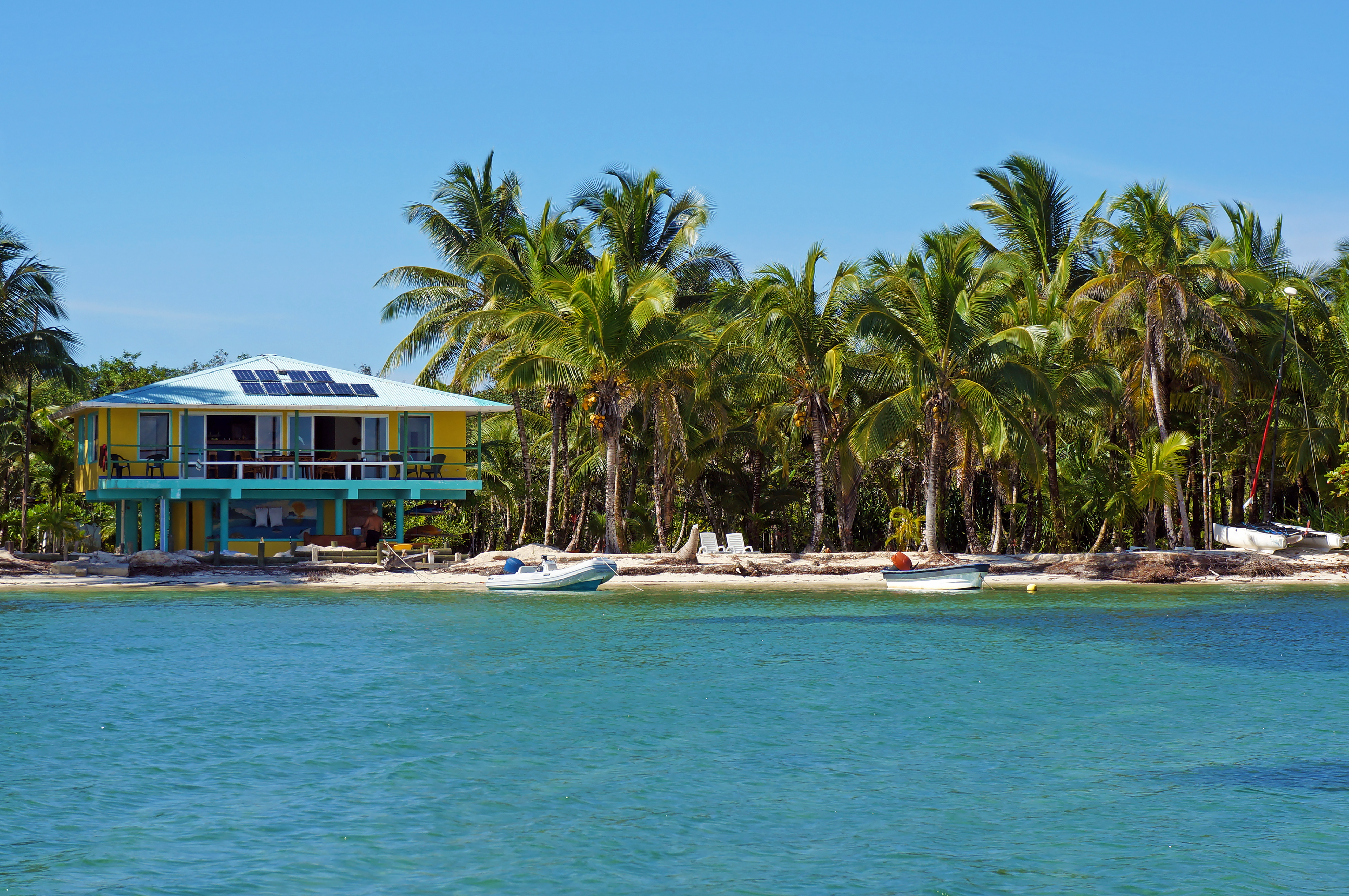 On your trip to Pedasi, expect to immerse with the local community. With its tiny full-time population of only 2,500, locals and foreigners have room to mingle and share their living experience. It isn't rare to see locals mixing and sharing local celebrations with their foreign counterparts.
Pedasi is a prime location for ocean activities; deep-sea fishing, snorkeling and surfing are some of the common local pass times. The laidback lifestyle of the town is perfect for comfortable relaxation by the ocean, food tasting, and socialization. Plenty of volunteer opportunities will also put your hands to work and contribute a piece of you into the town.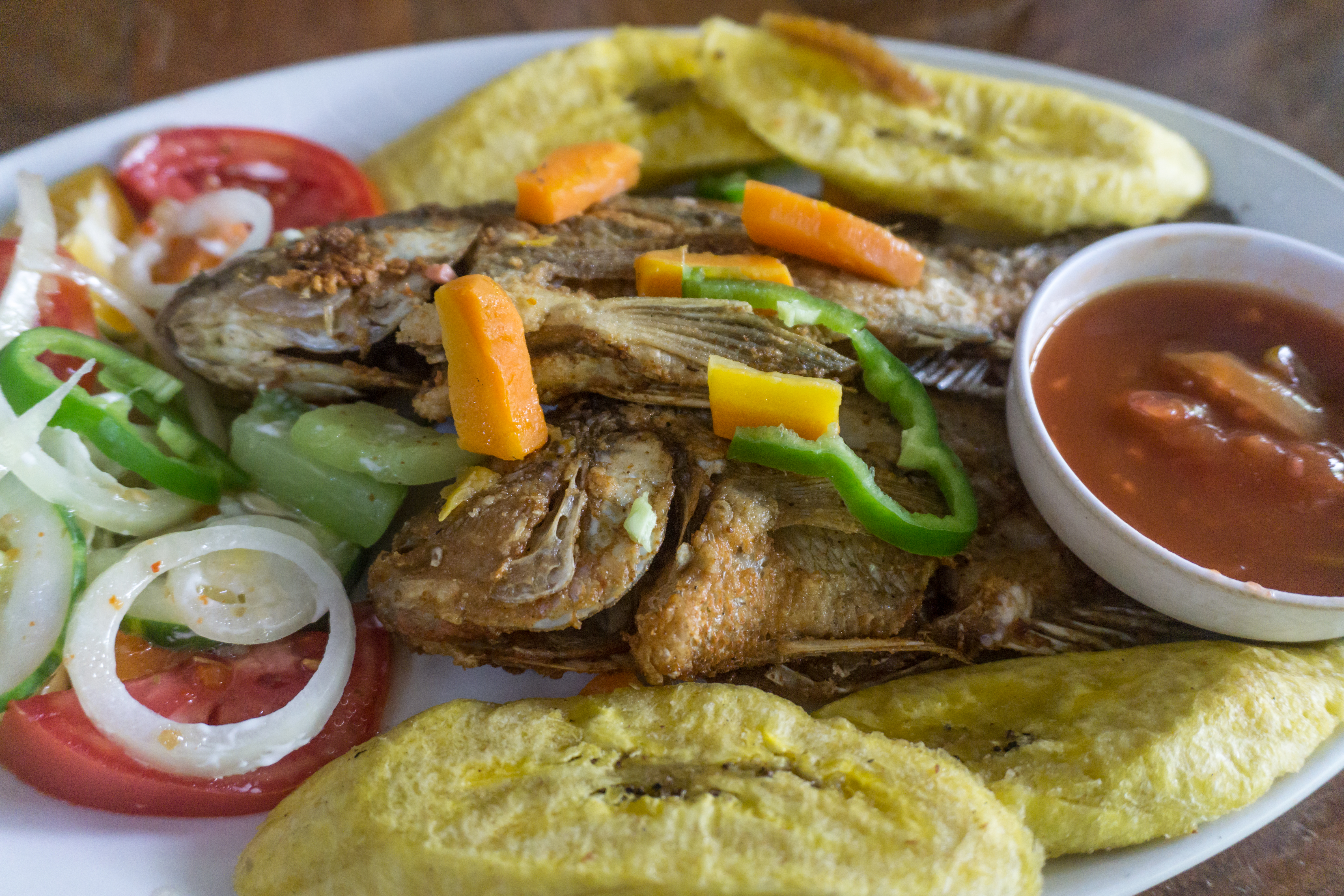 Looking to escape the fast-pace, stress-filled, city lifestyle? Pedasi is the getaway destination for you!