Alas, recent weather has brought with it plenty of humidity and rain that has prevented us from taking full advantage of the great outdoors; but that doesn't mean we can't make the best of the indoors! All it takes is a little creativity and motivation to turn that rainy day around. In this article, we will explore some creative activities that will impress the family and cap off the summertime fun!
Indoor Treasure Hunt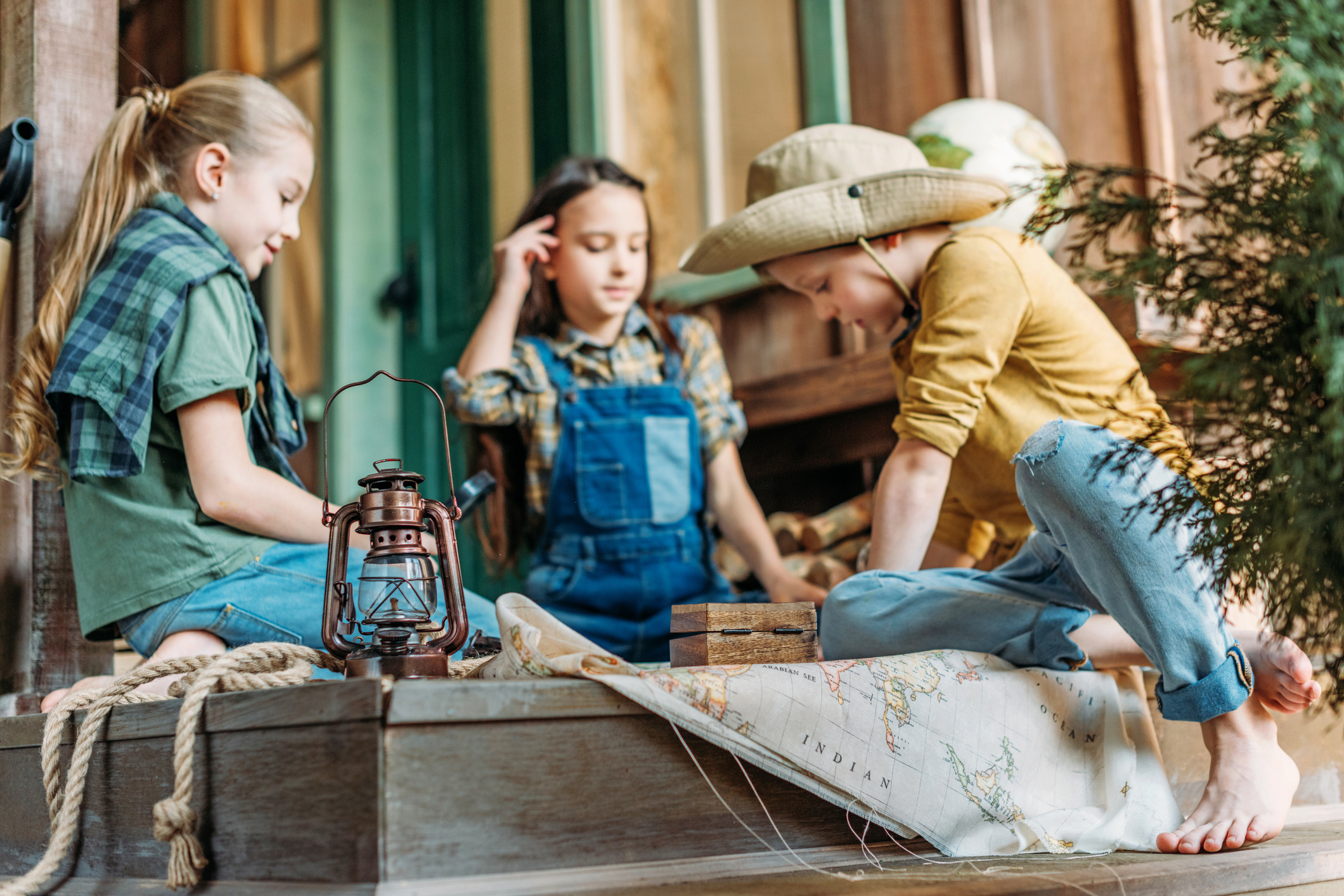 This activity will have the kids busy exploring and thinking their way through the clues that will eventually lead them to the hidden treasure! All it takes is a few envelopes in hidden locations around the home, each holding a clue leading to the next, and ultimately to the treasure. The final treasure could be just about anything; their favorite candy, toy, or even prize money–whatever keeps them motivated! Treasure hunts are a great way to keep the kids and their little minds stay active as you can tailor the difficulty of the clues to their appropriate level. You can even join their team and hunt your way to the treasure. Try it out!
Organize a Movie Festival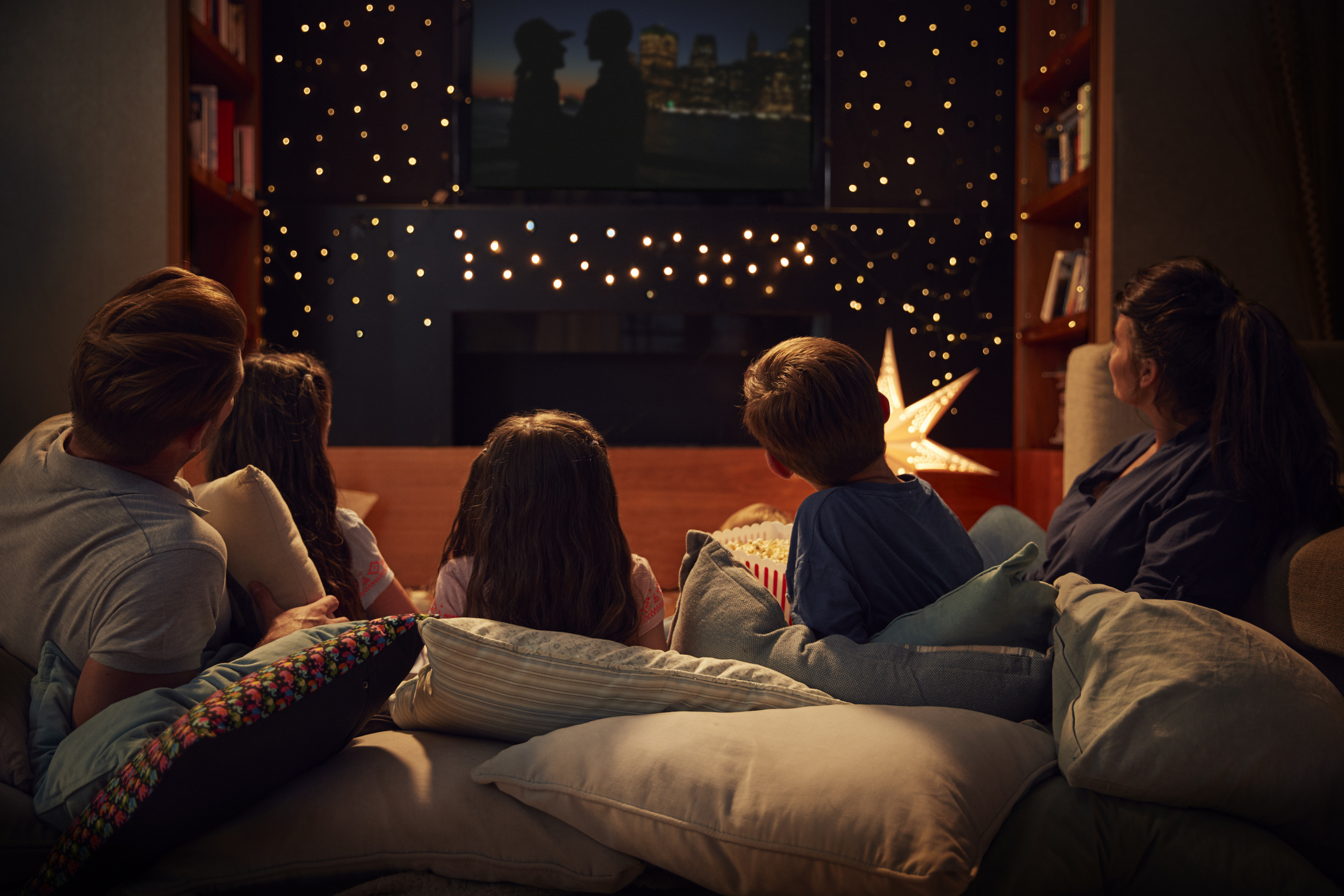 Yes, binge watching your favorite TV drama is already on everyones rainy day list, but adding this little twist will make sure everyone in the family is involved! Let each member chose their favorite movie and have a whole movie festival day to immerse in the unfolding stories, dramas, and comedies!
BATH BOMB TIME!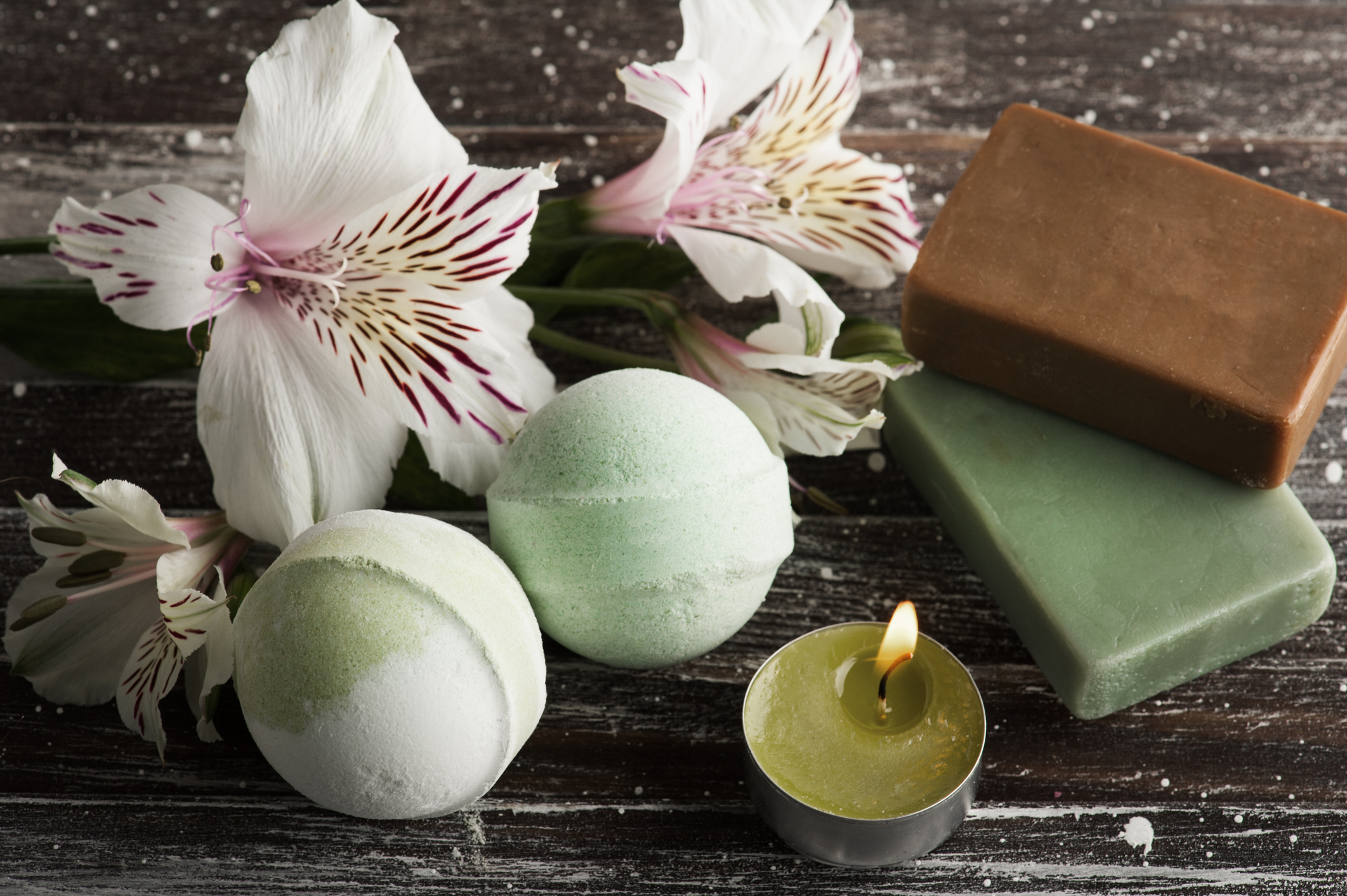 Everyone wants to get cozy and relax when having a day inside–so spice it up by adding a bath bomb to the mix! Bath bombs make taking a bath a fantastic sensory experience as well as a visually stimulating one. Most organic and cosmetic stores sell them, but why not go a step further and make your own! You can find many recipes online and they only require a few ingredients.
Camp Indoors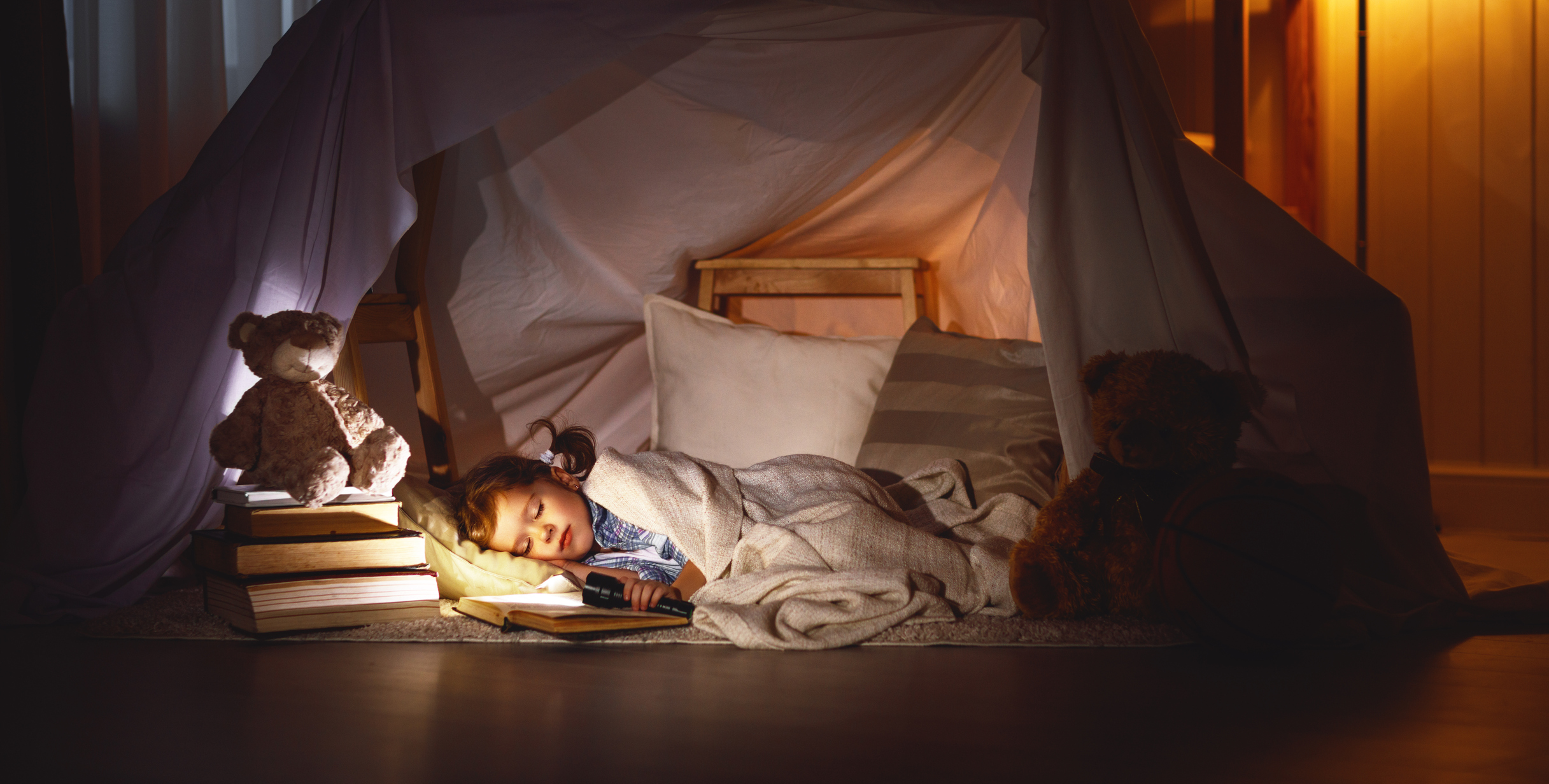 Why not add some excitement to sleeping indoors? Everyone gets used to sleeping in their regular old bed after a while, so bring out a tent, set-up a picnic, and get ready for some late night horror stories! Make this activity as realistic as possible by adding ambient jungle sounds, use only flashlights for lighting, and eat as if you were living in the wilderness!
DIY Projects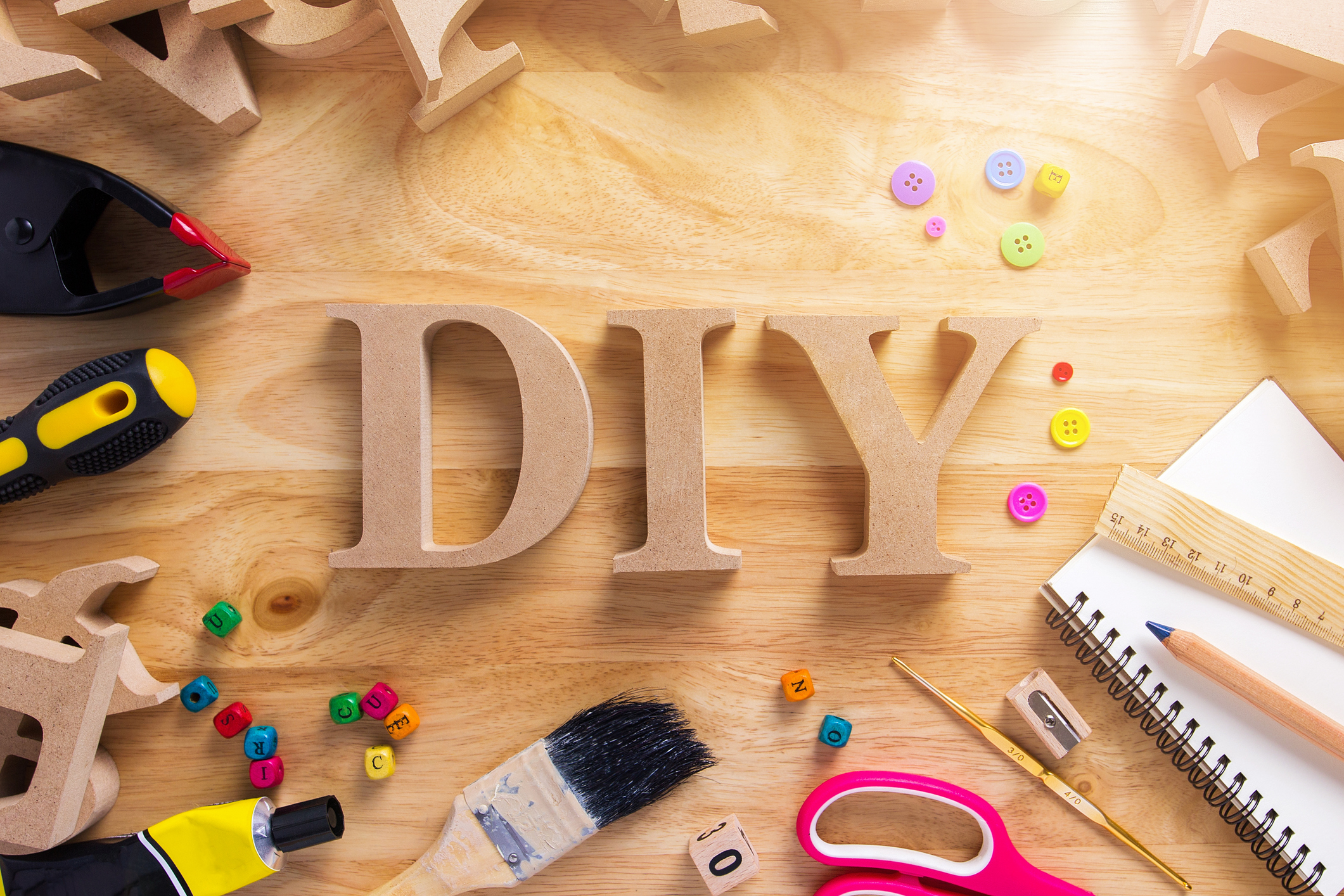 There is a nearly endless list of do it yourself projects in the internet that will surely keep you busy. We recommend BuzzFeed's popular "31 Insanely Easy and Clever DIY Projects" Linked Below!
https://www.buzzfeed.com/peggy/31-insanely-easy-and-clever-diy-projects?utm_term=.iwWg4EE2X#.hg33GYYmW