Mynor & Associates is proud to be ranked by Washingtonian Magazine as one of the Best Real Estate Teams among the Top Producers in the Washingtonian Best Real Estate Agents for 2020 (7x Winner) and Bethesda Magazine's 2020 Top Producer.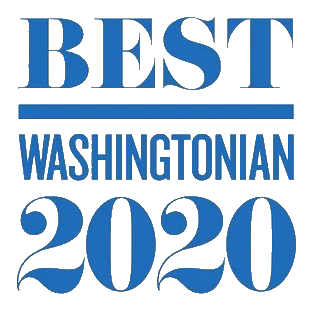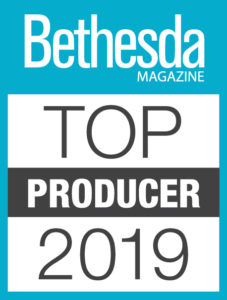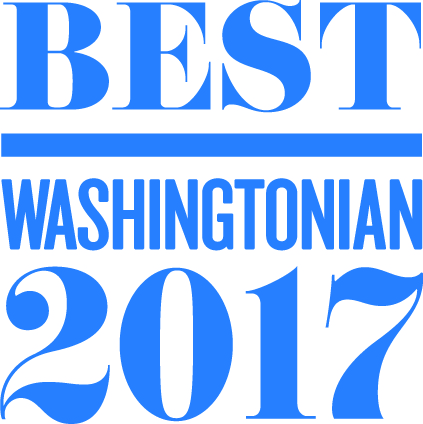 Thank you to all our friends and clients for your continued referrals! Thank you!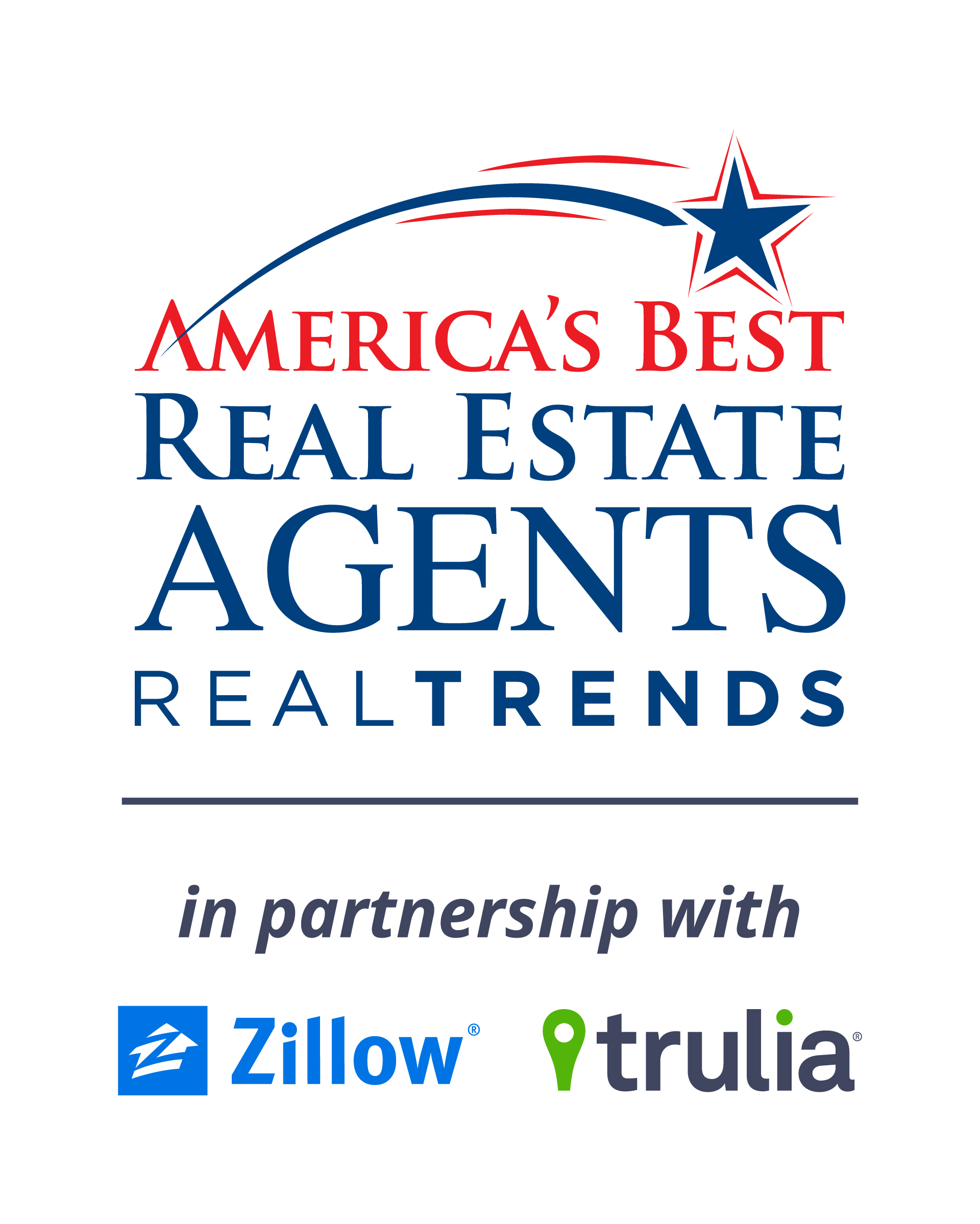 We are incredibly excited and honored to be ranked as one of America's Best Real Estate Teams by REAL Trends; sponsored by Zillow Group and advertised in The Wall Street Journal for our production in 2016. Out of the Top 1% of Realtors nationwide, we ranked #59 on "Teams by Sides" and #44 on "Teams by Volume" in the state of MD for 2016. For us, this represents the time and effort that we put into each customer that we serve and how much work it takes to build a successful real estate empire.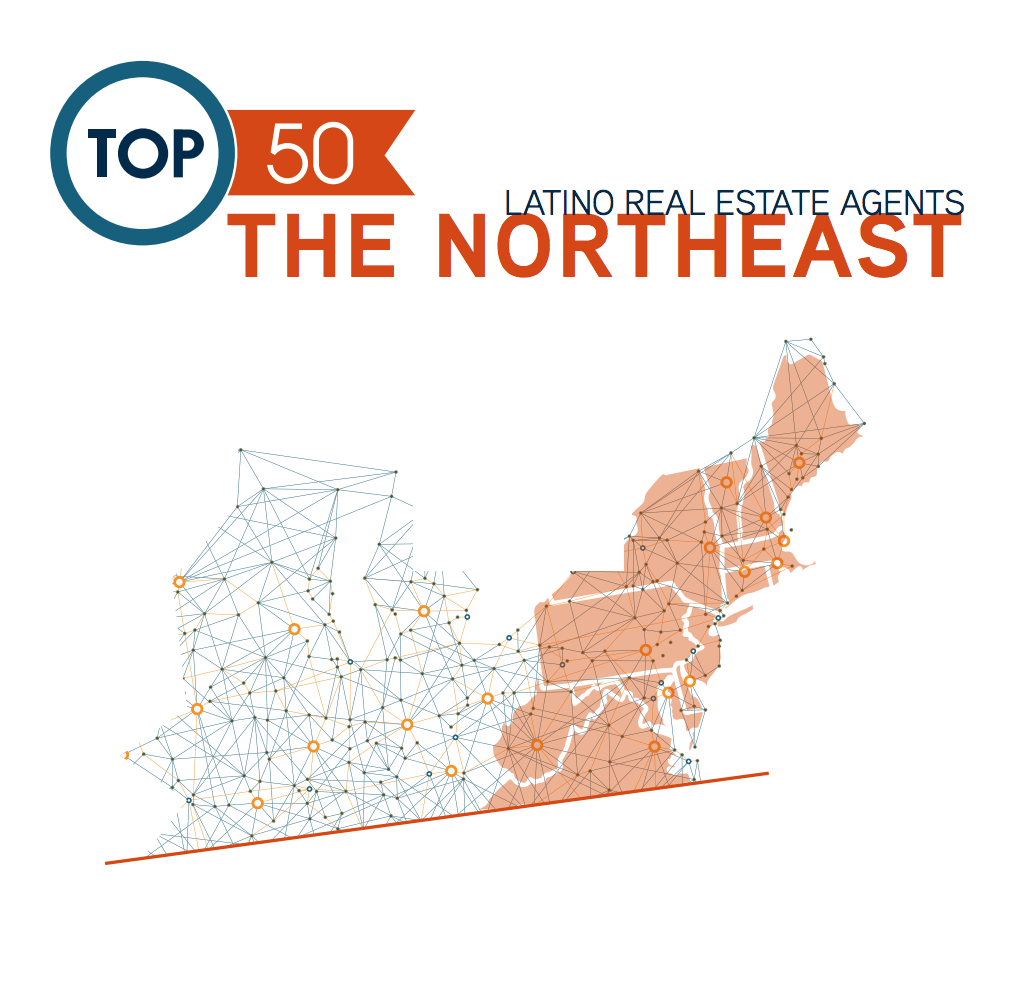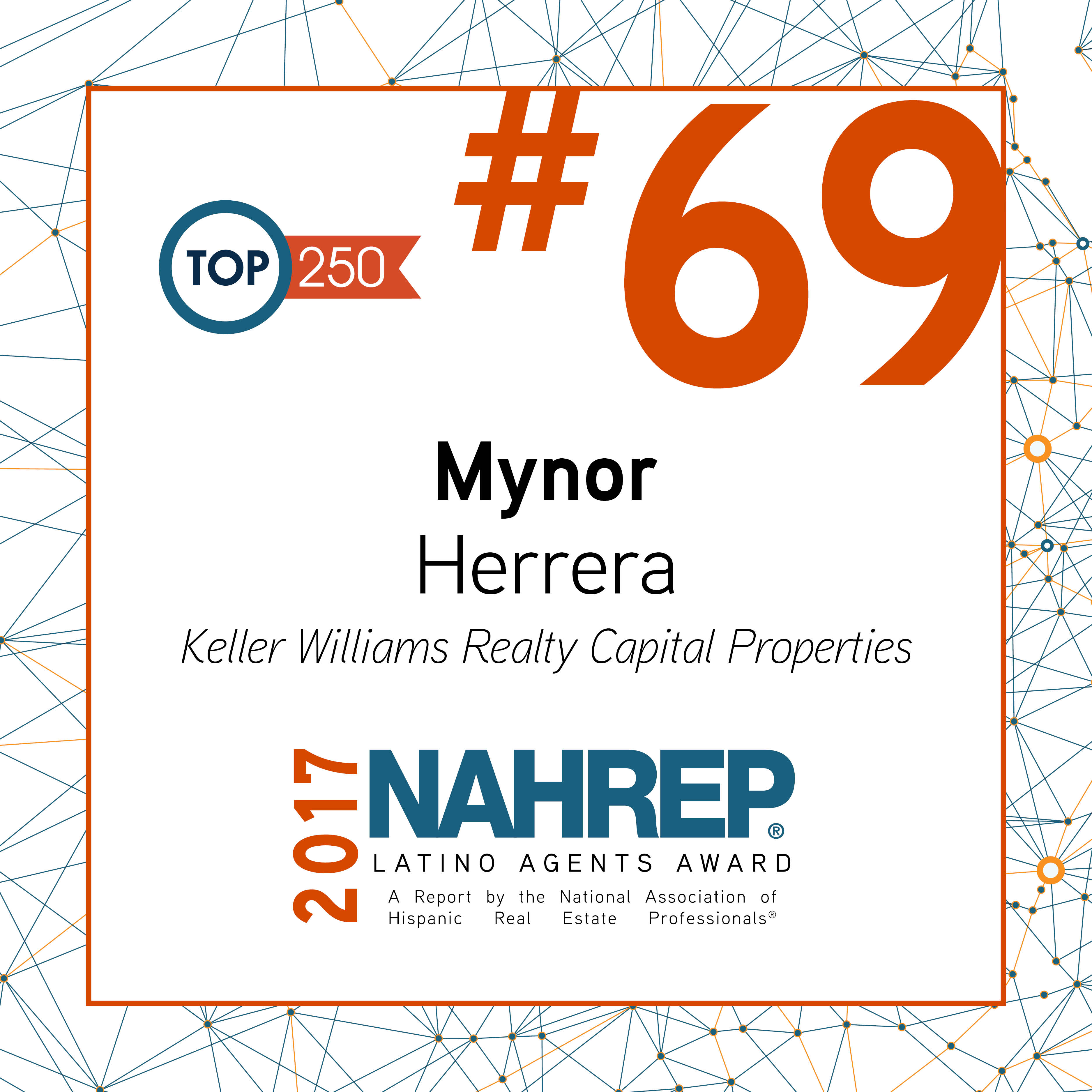 Annually, the National Association of Hispanic Real Estate Professionals® (NAHREP®) Top 250 Latino Agents Award recognizes the industry's leading Hispanic real estate agents and brokers from across the country. Out of the nearly fifty-thousand nation's most successful Latino agents and brokers, our team leader, Mynor Herrera ranked #8 in the NE region out of the Top 50 Latino Agents, #35 out of the Top 100 Latino Agents for volume; and #69 out of the Top 250 Latino Agents for our residential real estate transactions.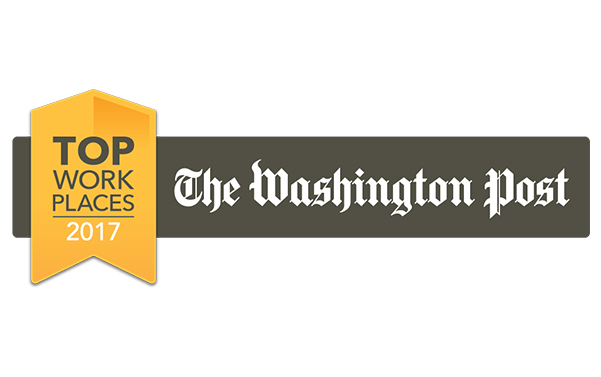 Out of the Top 150 Workplaces in the DC Region, Keller Williams Capital Properties ranked # 3!! Keller Williams is one of the largest real estate brokerage firms in the D.C. area as as well in the country, and we are still growing. Our brokerage is adding 3 more offices in the D.C. area, bringing the total to 8 local offices for about 820 employees.