Ever thought about where you would like to buy or rent your next vacation home? Spectacular Travel Destinations For Your Bucket List has got you covered.
Our series will start off with one of today's most sought after destinations to own a vacation home–Mexico's Rivera Maya. Renowned for its white sands, bright-teal waters and year-round warm weather, this premier travel destination is visited by a near five million tourists every year. Rivera Maya has also become a favored spot for American expats–with over one million of them living there.
Rivera Maya has highly sought after real estate; nightly rates average 250/night and as you move inland they can get as low as $20 per night. Airbnb is currently investing in a 12-apartment real estate project in the Cancun Hotel Zone due to its popularity. Looking to buy a home in the area? Expect prices for home to range anywhere from $300,000 to over 2 million dollars.
The Rivara Maya's popularity comes as no surprise when you consider what it has to offer:
Beaches
Explore Cancun and Rivera Maya's world famous beaches, their colors will be sure to captivate you.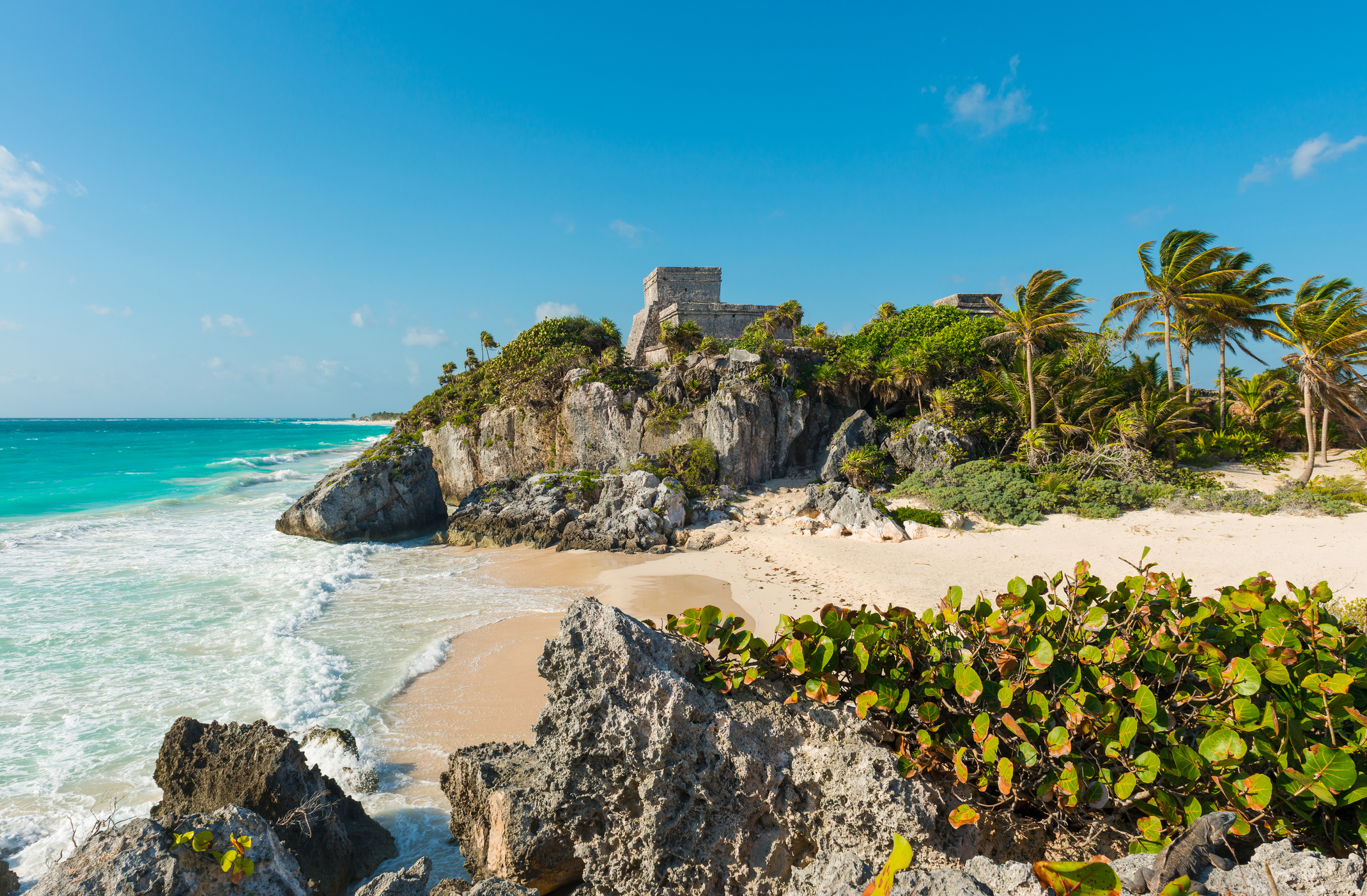 Scuba and Snorkeling
Home to the world's seconds largest barrier reef, the Rivera Maya is a dream for scuba and snorkeling aficionados and first-timers alike.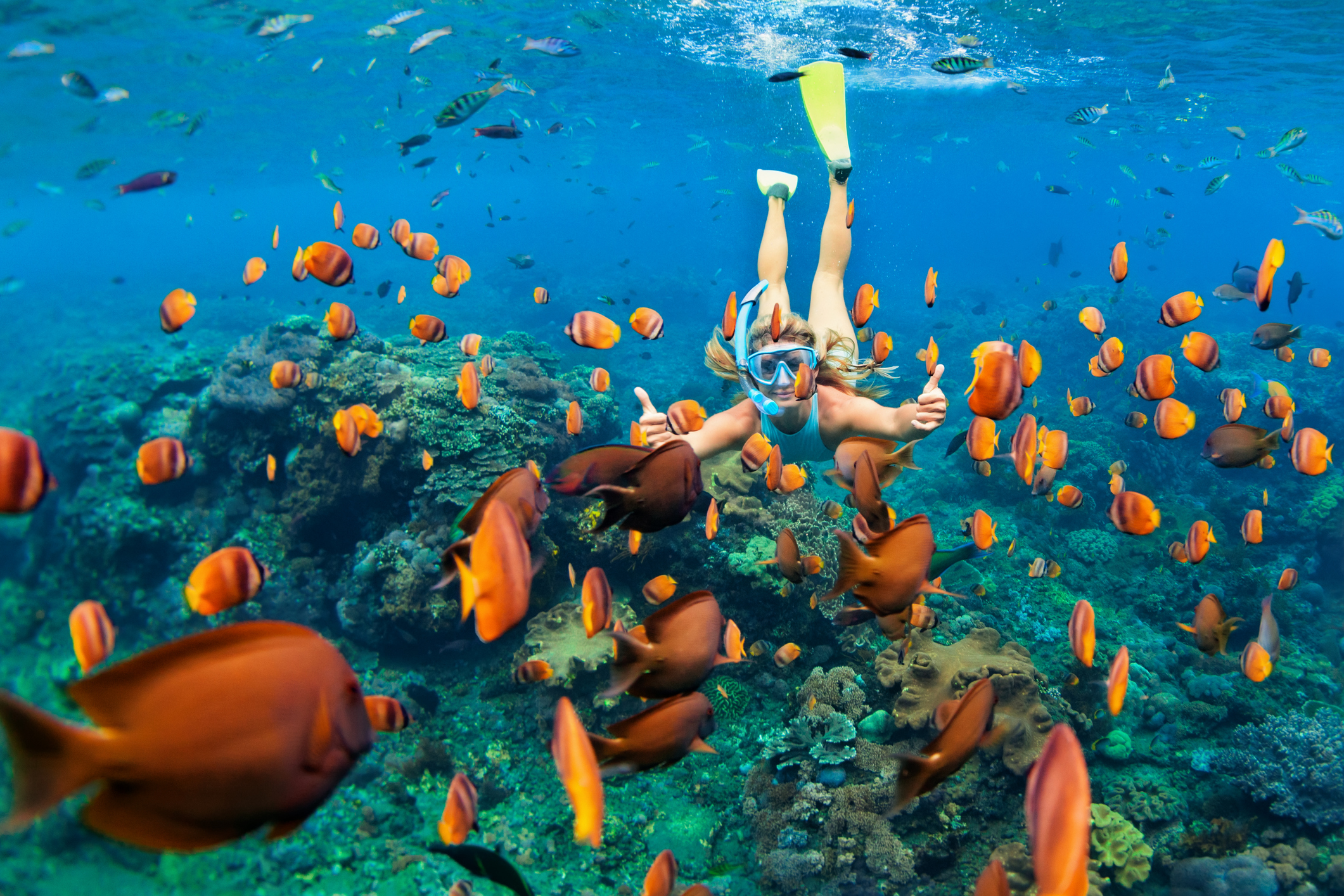 Visit Mayan ruins of Tulum and Chichen Itza.
These impressive cities are a testament to the power, intelligence and splendor of the ancient civilization. Chichen Itza is even considered one of the new wonders of the world!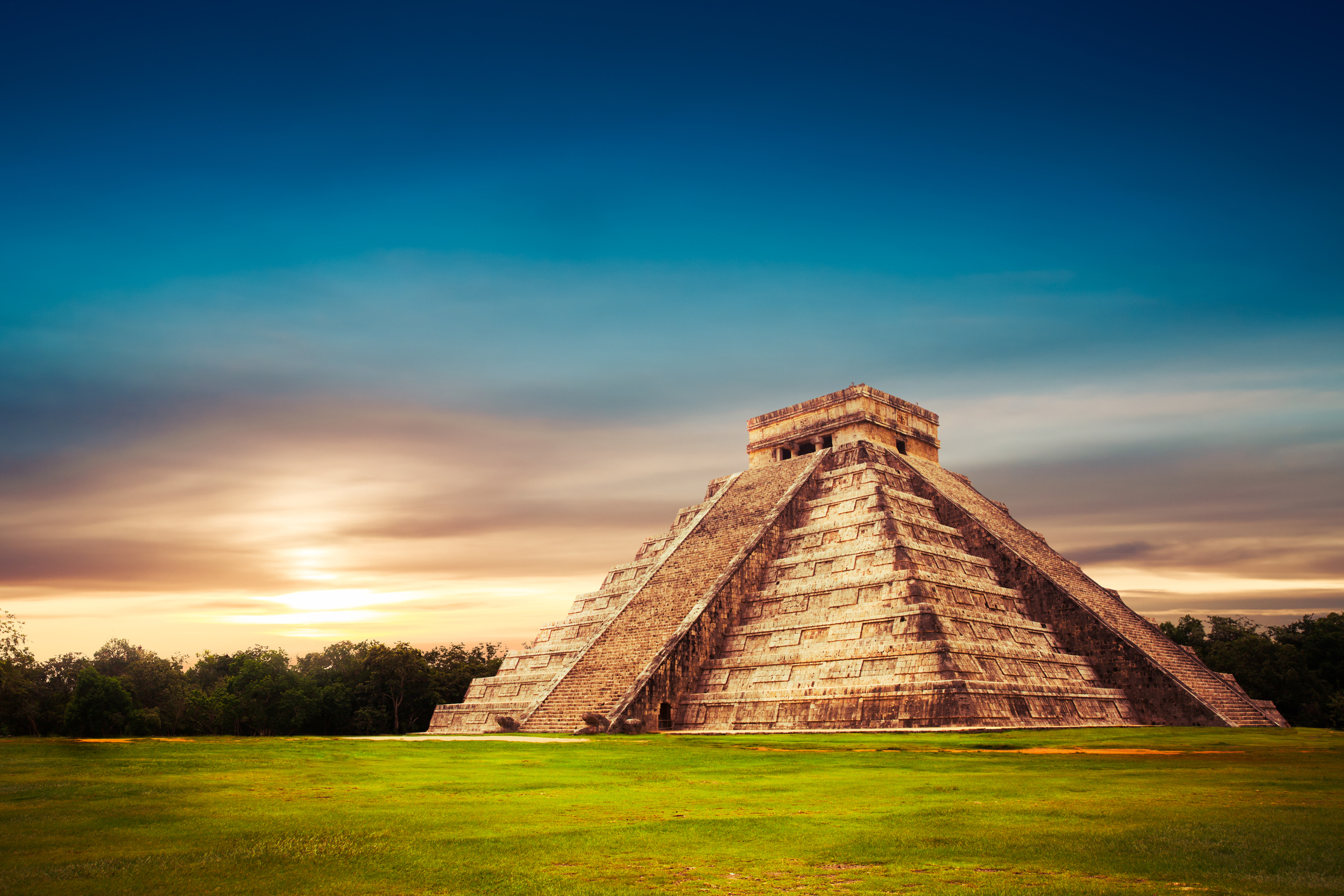 Swim in a Cenote!

These natural sinkhole's are magnificent formations that provide an experience like no other. The picture speaks for itself.
Immerse in the Culture
A getaway from the hotel-resort bubble into the Mexican pueblos is a must when planning your visit to Rivera Maya. This is the best way to immerse yourself in the Mexican culture, explore the colorful towns, and taste the local food's exquisite flavors.