Spectacular Travel Destinations for Your Bucket List Ep. 2 – Central Valley, Costa Rica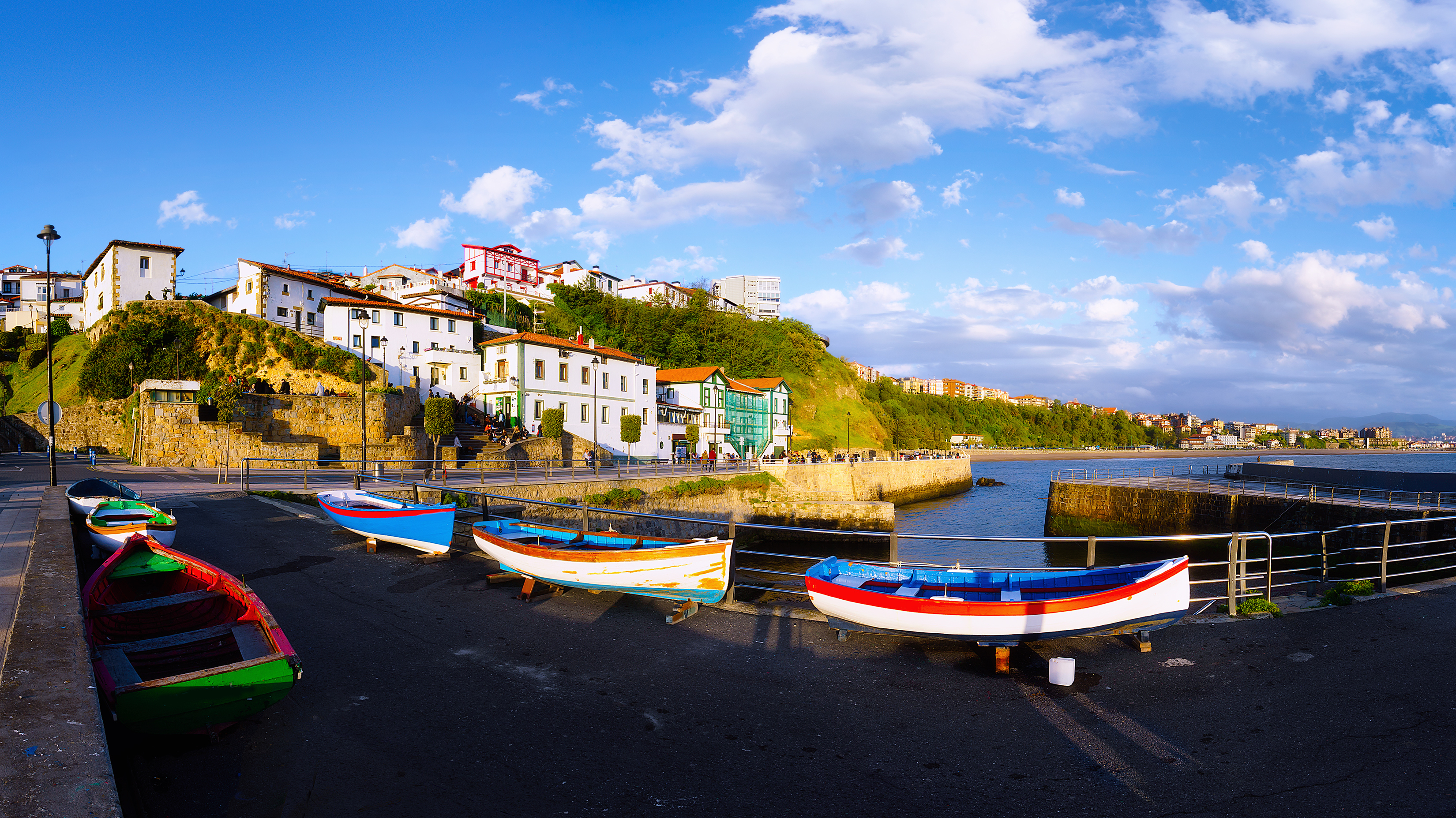 Central Valley, the heart and soul of Costa Rica, offers an inexpensive and unique travel destination with numerous amenities. Boasting year round perfect climates, historic sites, and natural wonders–Central Valley is certainty part of any traveler's bucket list.
Part of Central Valley's allure comes from affordable real estate opportunities. Low cost of real estate combined with low cost of living provides an affordable destination for expats or travelers alike. Thinking about buying real estate abroad but don't want to break the bank? Central Valley is the perfect place for you! Three-bedroom and two-bathroom homes start at $150,000; renting a fully furnished unit will land around $500 per month. Internationaliving.com even calculated that a single person can live in Costa Rica for only 1,400 per month­, all while still having one of Latin America's highest standards of living.
This inexpensive travel package will provide:
Elegant residential communities, excellent medical facilities, delicious restaurants, and access to nature's wonders.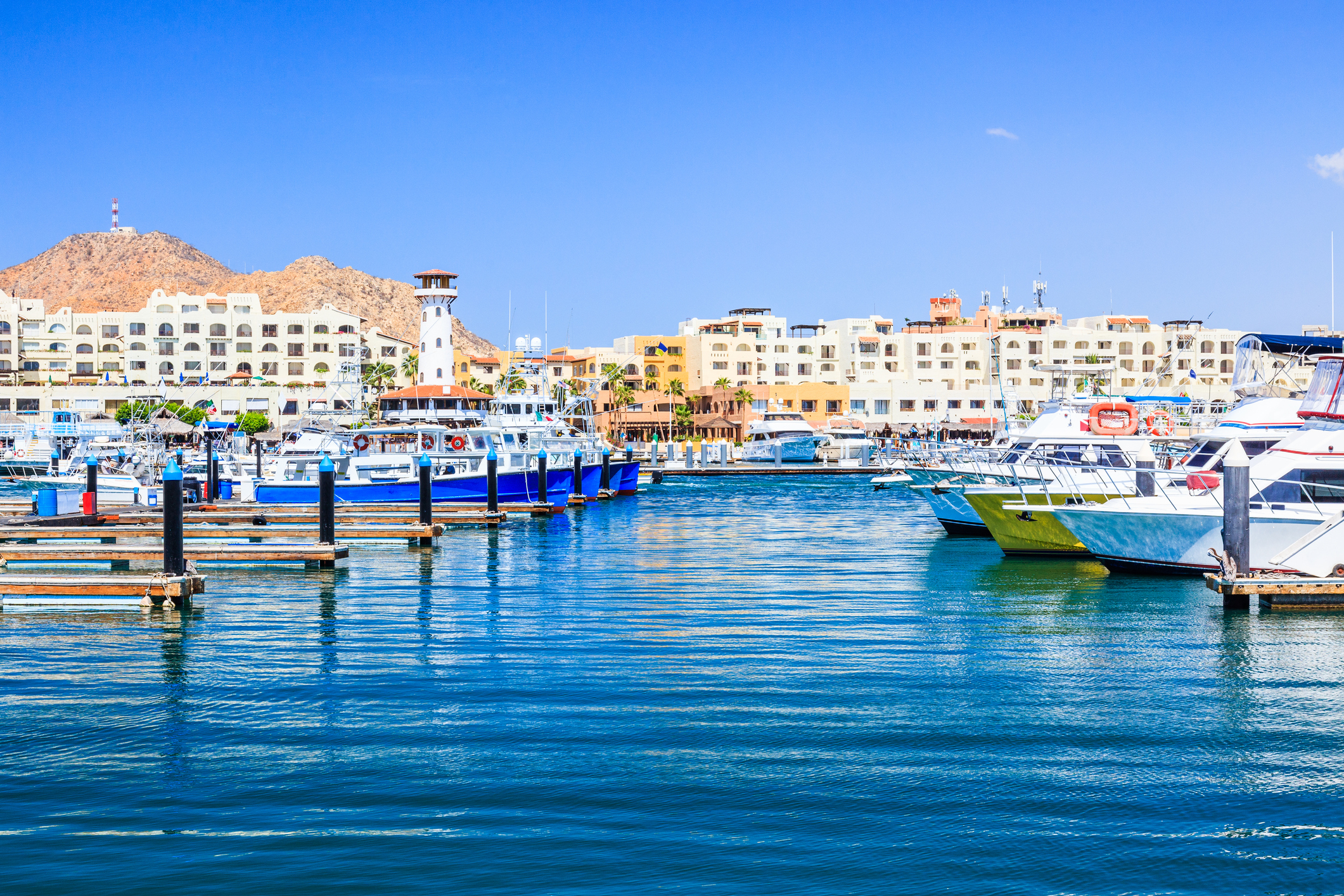 Explore the rainforest and it's beautiful waterfalls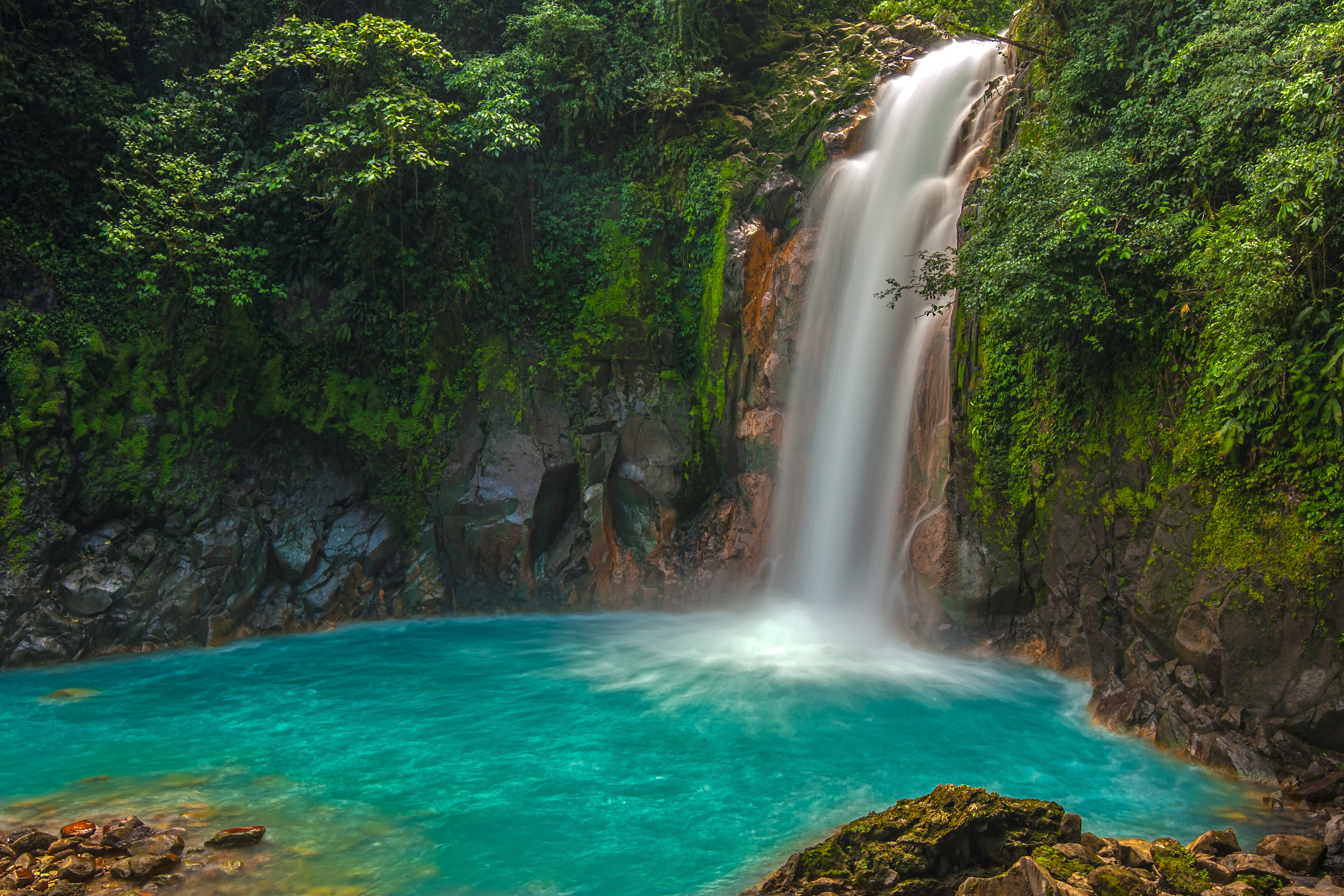 Visit the impressive volcanoes! The Arenal volcano is a traveler favorite.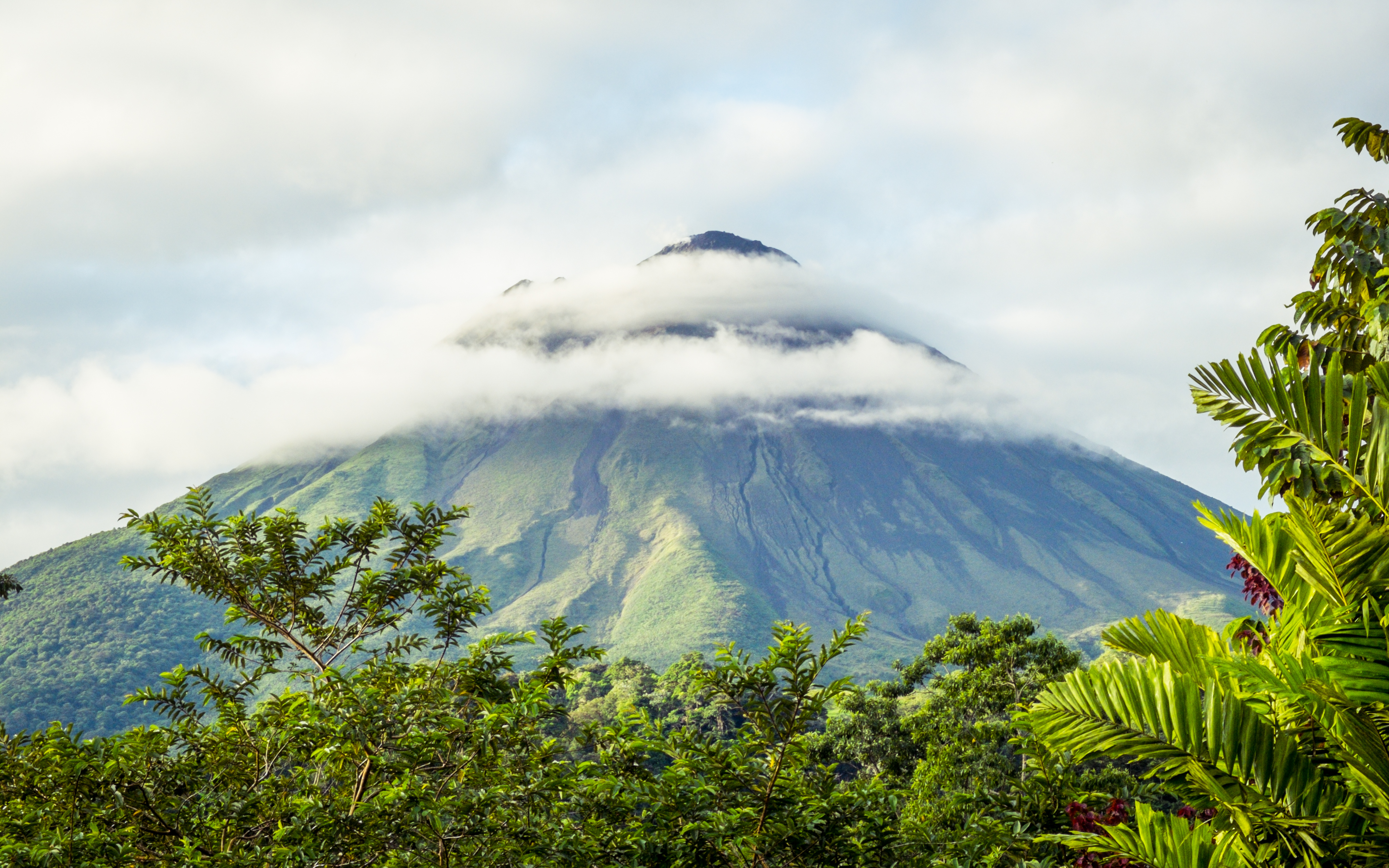 Travel to the near-by cities of San Jose and town of Monteverde where you can find impressive coffee plantations and immerse in the local culture.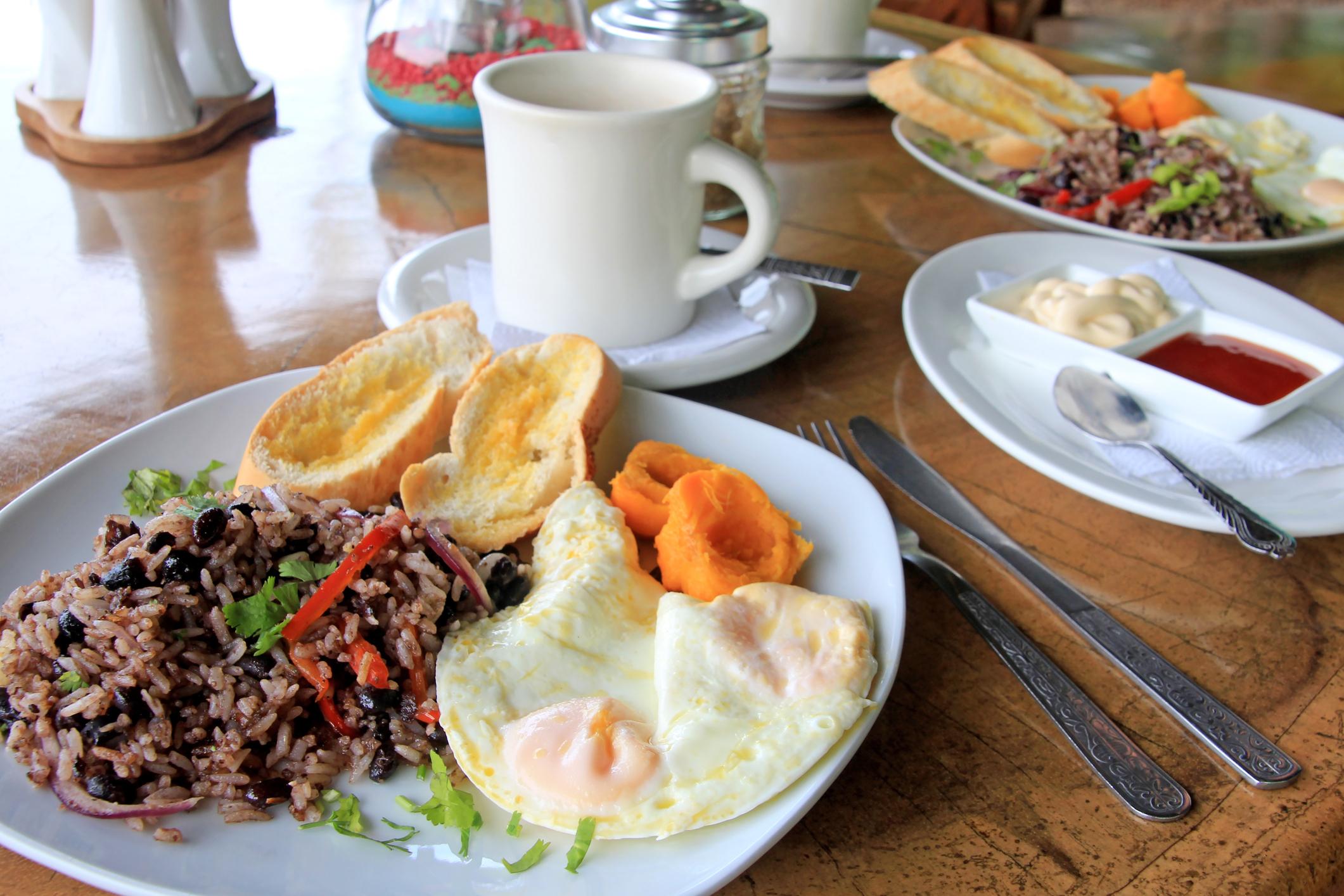 Thinking about making a move to Central Valley? If you buy a home, condo, or land valued at $200,000 you will qualify for a Costa Rican residence as an investor! Talk about benefits!