Spectacular Travel Destinations for Your Bucket List–Ep.3 Penang Island, Malaysia
With over four million tourists visiting every year, Penang is considered one of the top destinations to travel and retire. CNN Travel even placed Penang as the second best place to visit in 2017. Year-round tropical climates, low costs of living, and friendly immigration laws are all contributing to the rising popularity of this exotic location.
Penang Real Estate is affordable and has no imposed limits on the amount a foreigner can purchase. They do, however, impose minimums of around *$135,000 - $265,000 to buy a condo or land. Three bedroom and three bathroom condo's in a high-rise apartment complex will land at near $200,000 while renting will cost near $750 monthly.
Penang offers variety of experiences and sights.
Renowned for its local street food, Penang boasts one of the best food vendor experiences in the entire world–food tours are a must when planning your visit!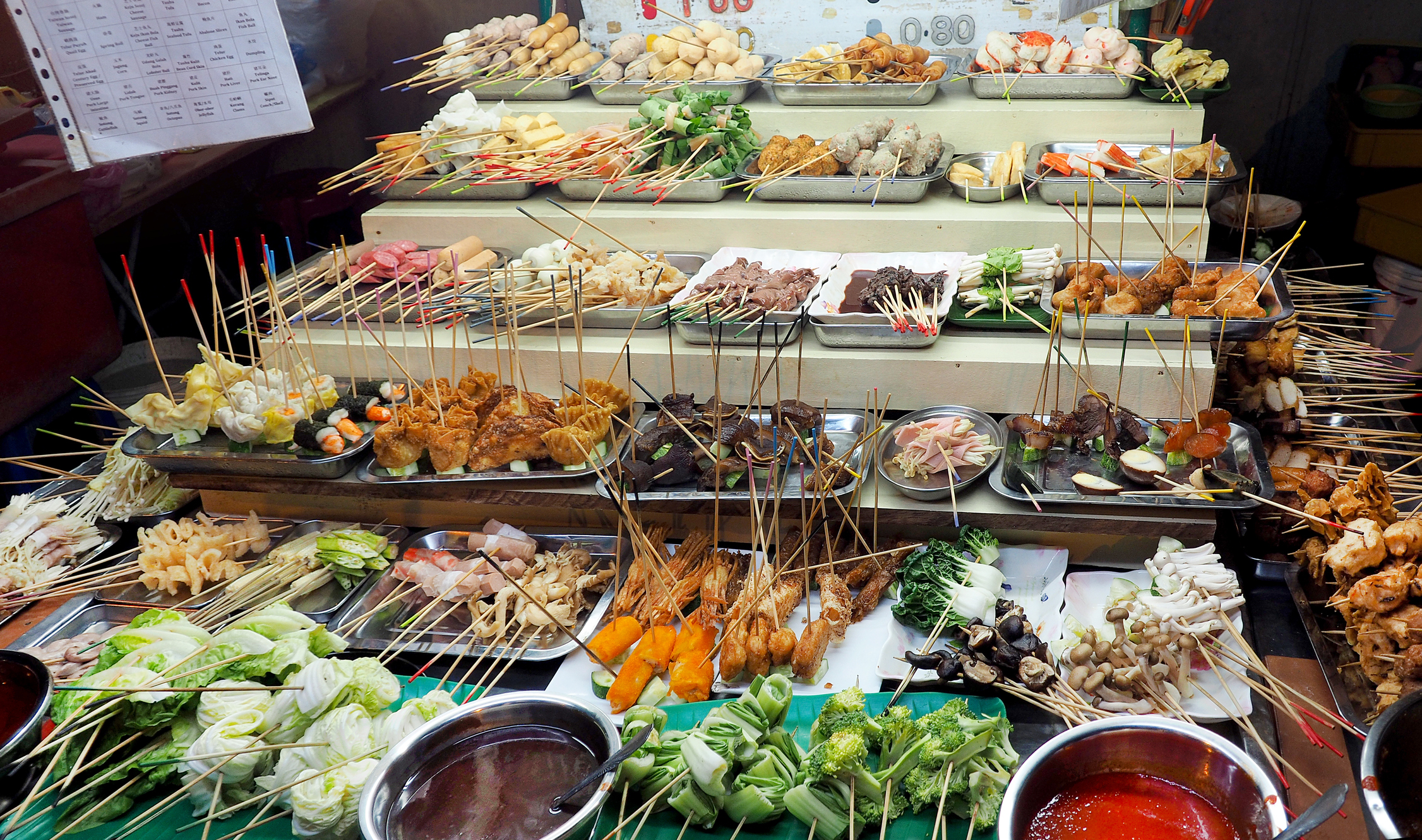 Whether it be the jungle, the beach, or the modern high-rises, there is a nearly endless list of sceneries to explore. We suggest visiting the Kek Lok Si temple at night!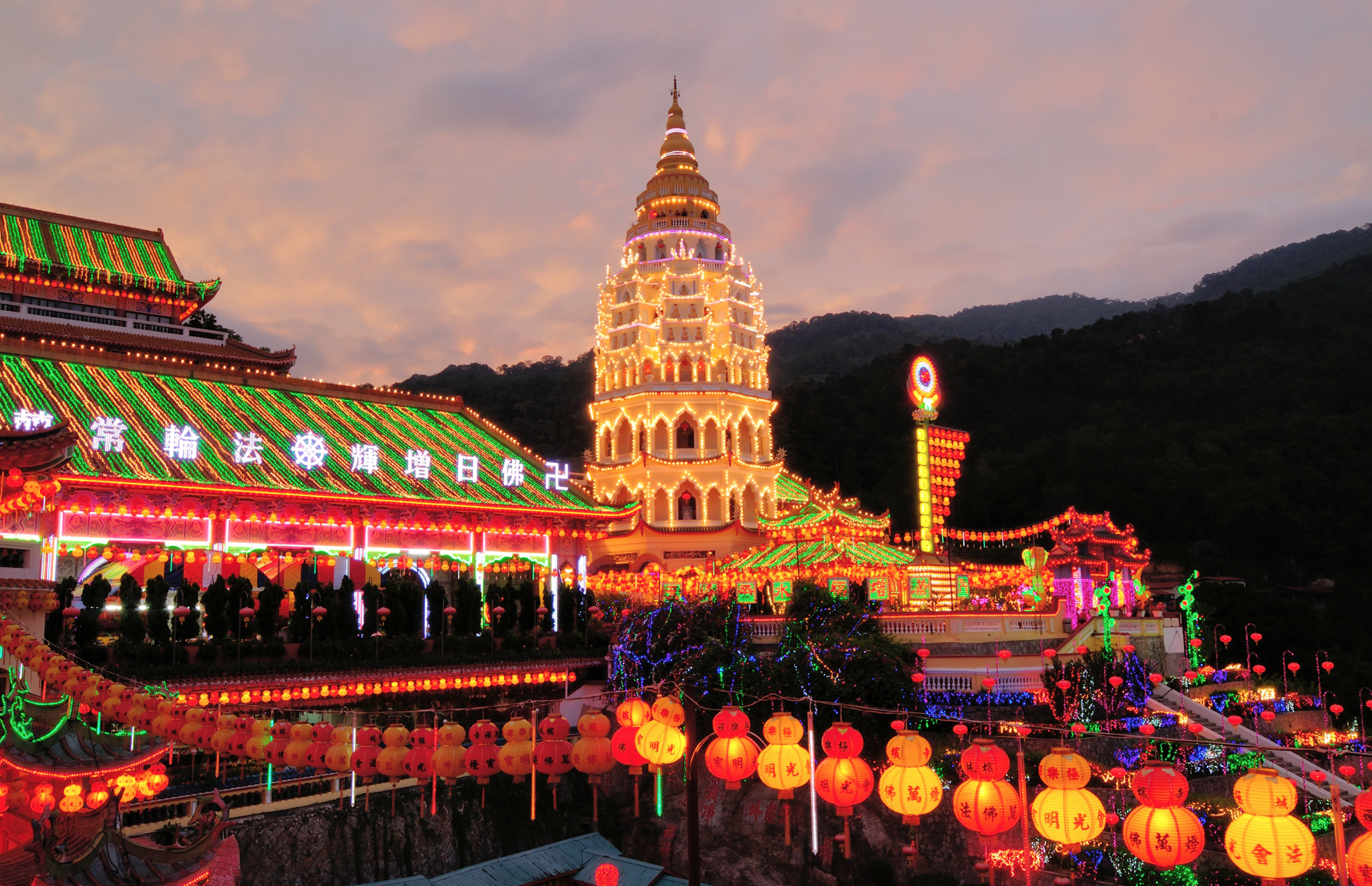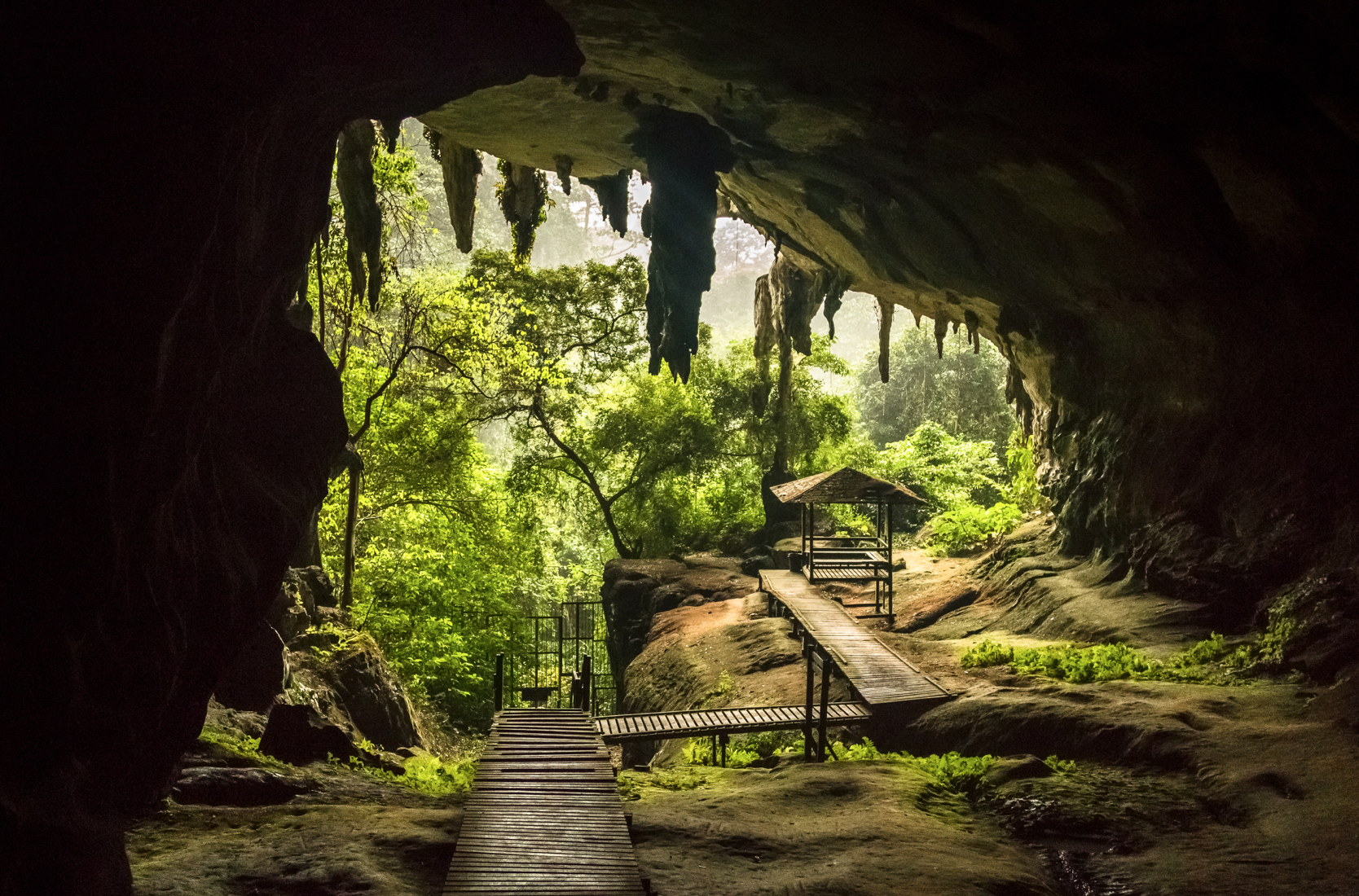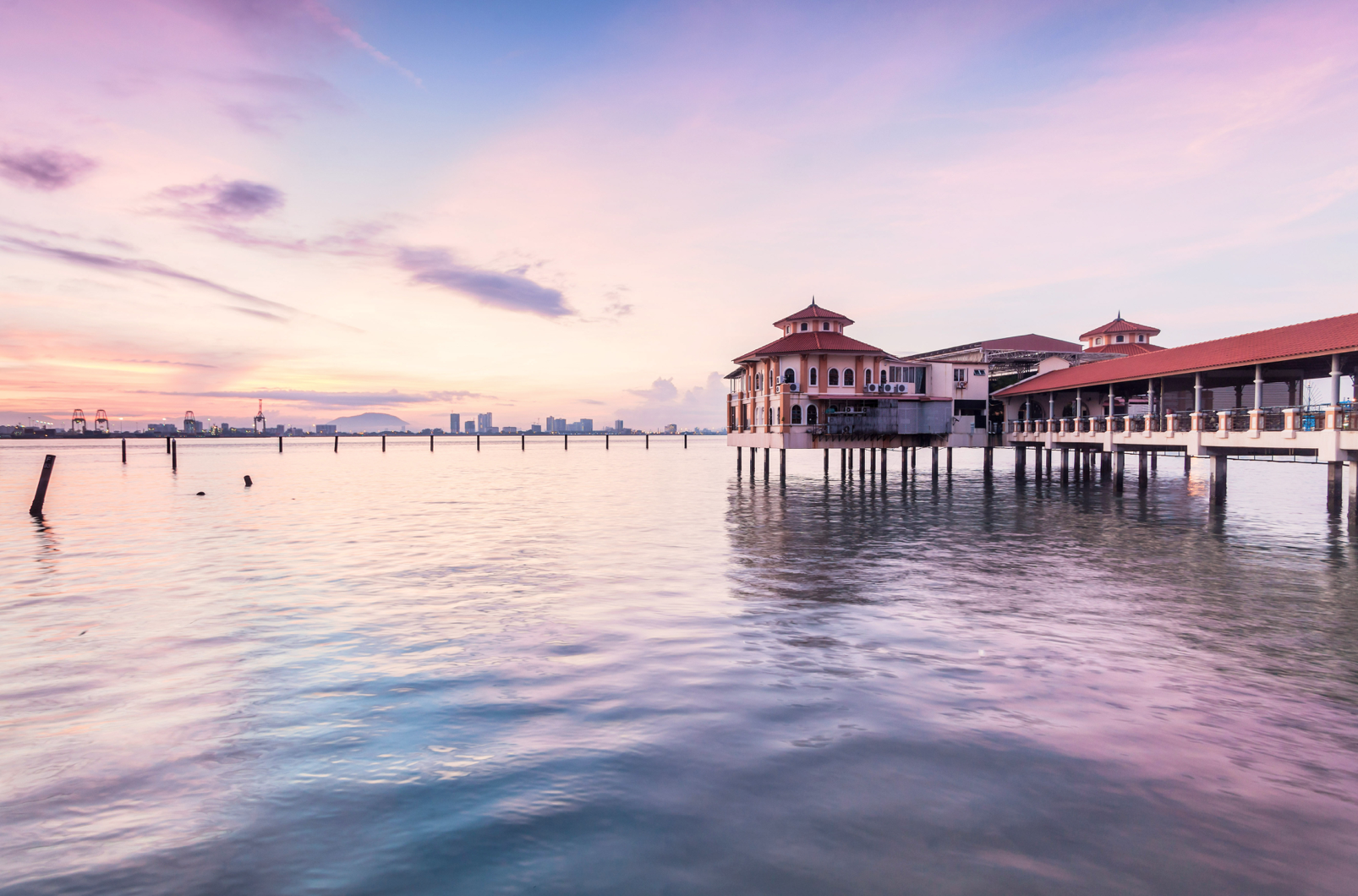 Admire the province's art and history. We suggest following the famous Mural Trail which consists of over 50 murals and sculptures.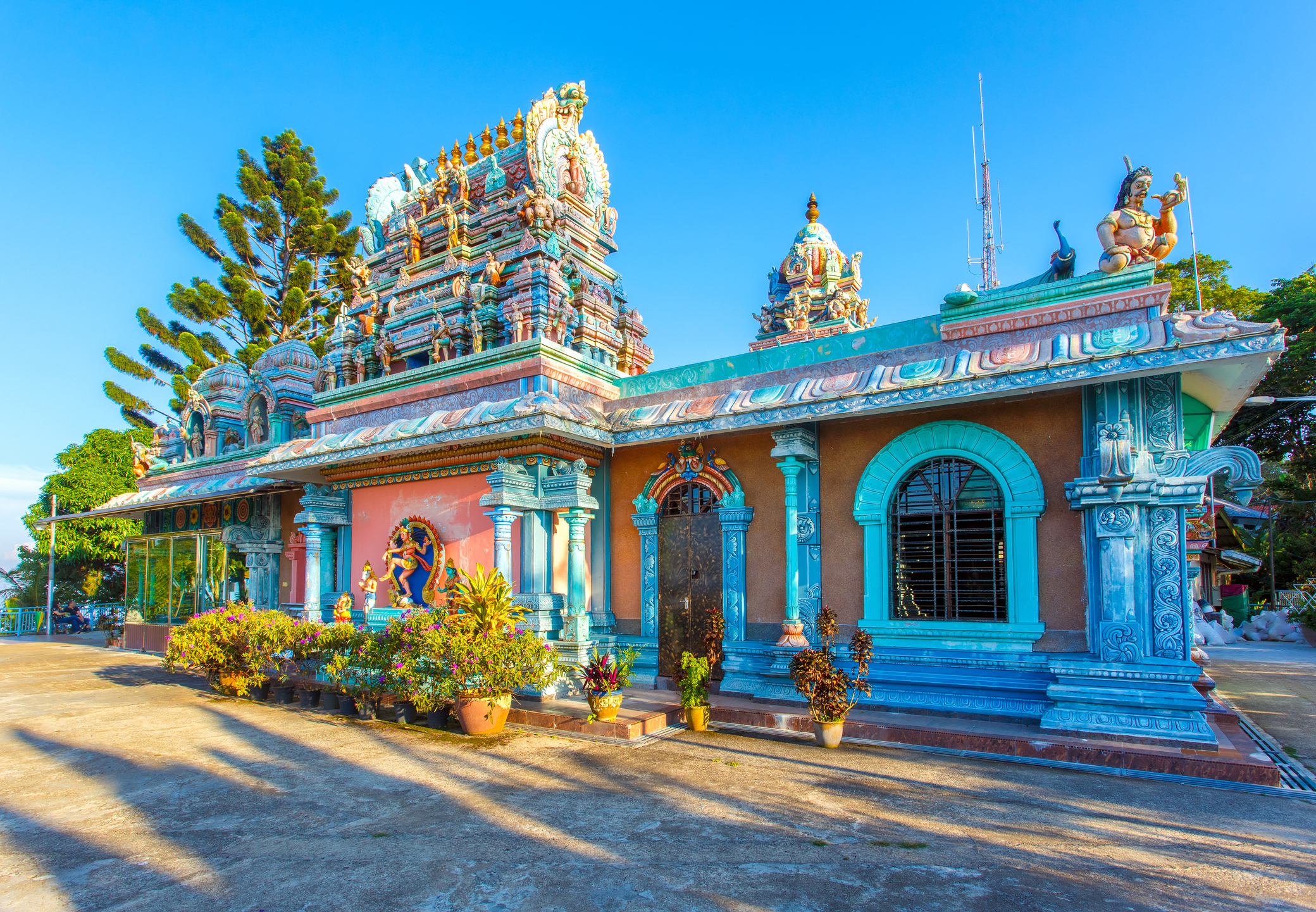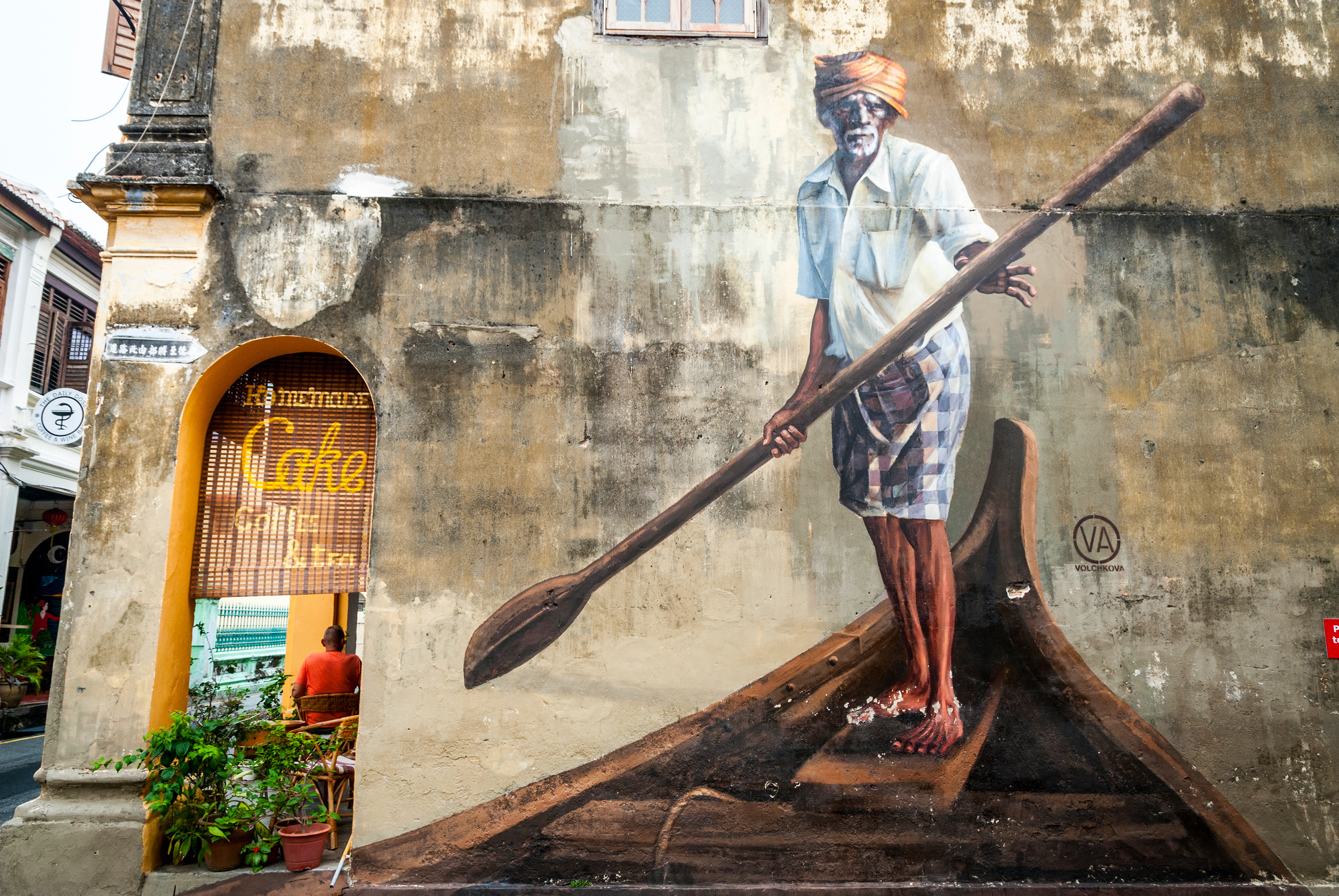 . *Laws are regulations are constantly changing, be sure to be updated on the current minimums before planning a purchase.
Spectacular Travel Destinations For Your Bucket List Ep. 2 – Central Valley, Costa Rica